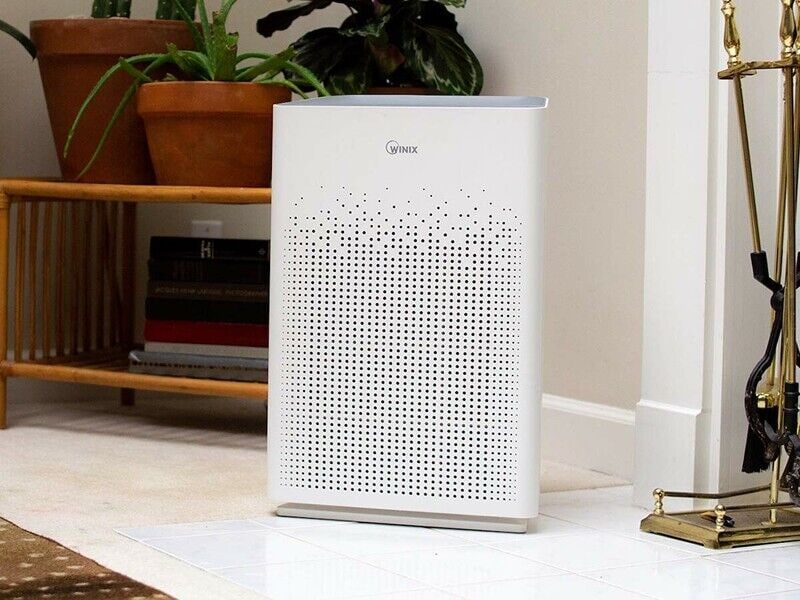 Air purification technology is being implemented into many homes as consumers seek to optimize indoor air quality, so the Winix AM90 4-Stage True HEPA Air Purifier is engineered to easily handle needs.
The air purifier is equipped with AHAM-Verified technology that's rated to handle living spaces up to 1,470-square-feet in size and clean the air in just one-hour. The brands PlasmaWave technology promises fresher air, while an activated carbon filter will reduce odors and VOCs. The final filter — the True HEPA filter — captures 99.9% of airborne particles like pollen and dust.
The Winix AM90 4-Stage True HEPA Air Purifier has dual-smart sensors that relay information to the accompanying Winix Smart app. Users can then prompt cleaning or allow the system to function automatically as required.