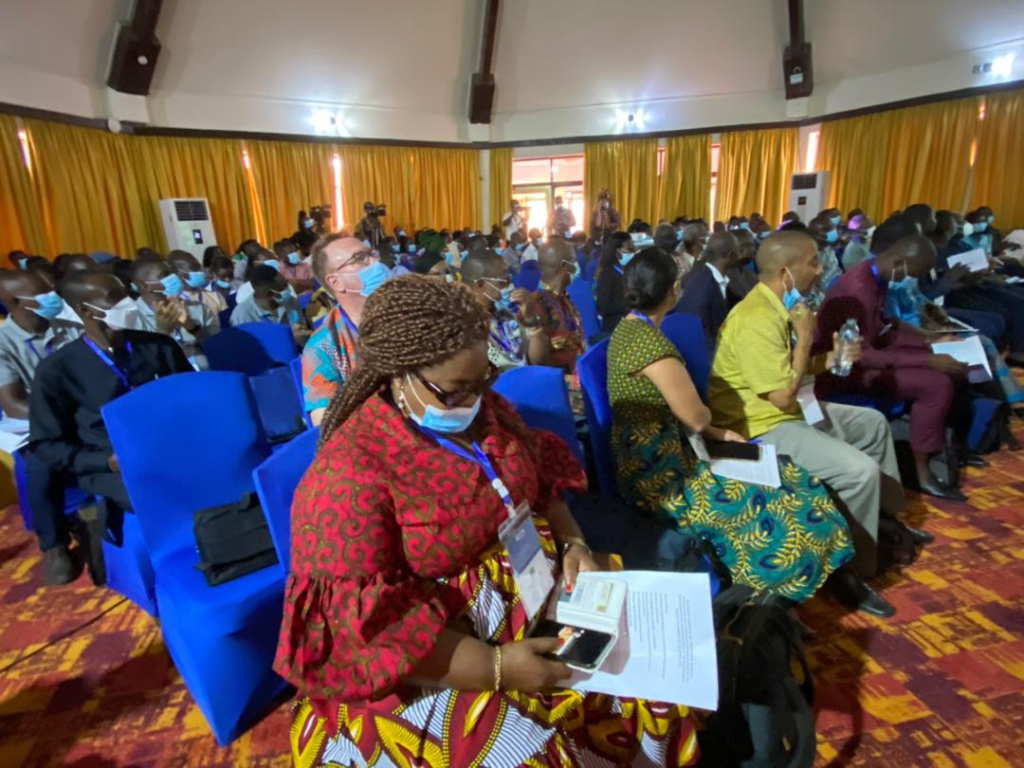 Escherichia coli also known as E. coli is present in five out of 10 point sources and eight out of 10 household water supplies.
That's according to the Minister of Sanitation and Water Resources, Cecilia Abena Dapaah.
E. coli, is a gram-negative, facultatively anaerobic, rod-shaped, coliform bacterium of the genus Escherichia that is commonly found in the lower intestine of warm-blooded organisms.
Speaking on behalf of Madam Dapaah at this year's Mole XXXIII WASH Conference in Cape Coast, Deputy Minister for Sanitation and Water Resources, Issahaku Chinnia Amidu, said there is a need to take water quality issues seriously in the country to address issues of contamination.
"We need to take water quality issues seriously, for example, 5 in 10 point sources and 8 out of 10 household water are contaminated with E-coli. This calls for vigorous public education and sensitisation on how to keep water safe from point of fetch to point of use," Mr. Amidu stressed.
According to the Deputy Minister, the 'galamsey' scourge is Ghana's greatest threat to the provision of safe water. As a result, WASH stakeholders need to be heard in the ongoing conversations aimed at ending 'galamsey'.
"It is costing our urban water utility company so much to treat water for human consumption. This is not sustainable at all !"
Since the industrial revolution, many economies have developed in line with a 'take-make-use-throw-away' strategy for using natural resources.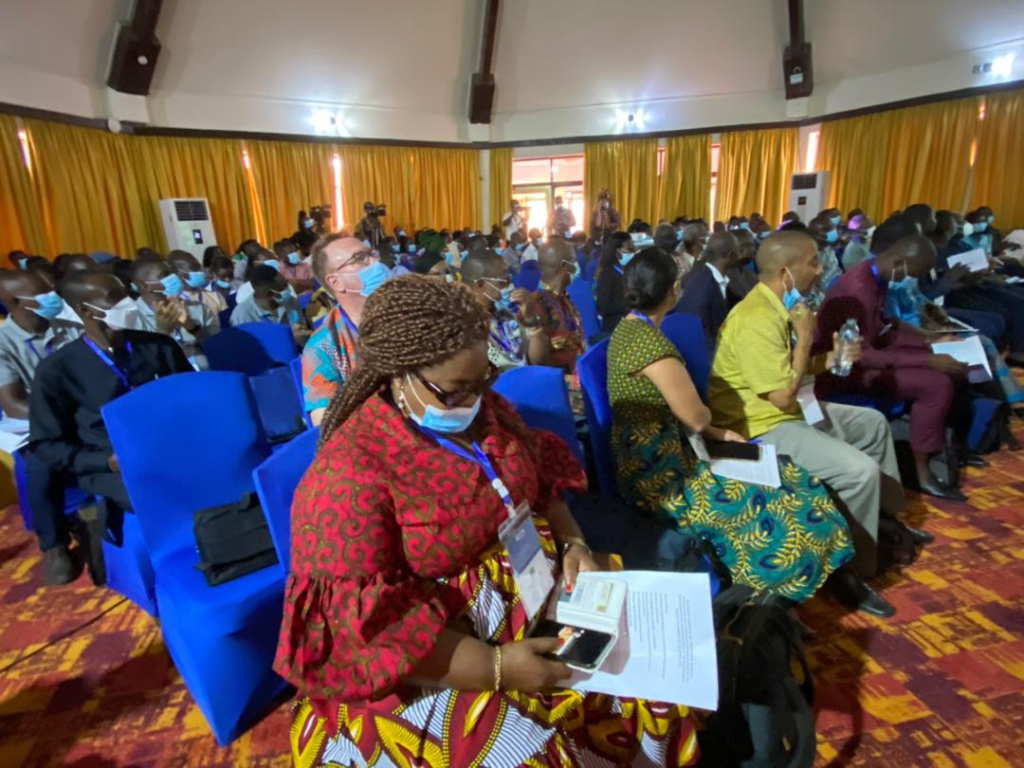 According to Mr. Amidu, the mistaken assumption that natural resources are limitless means that the Take, Make, Use, and Discard method of using them cannot continue due to the severe economic and environmental repercussions it would have on both current and future generations.
"Since the industrial revolution, many economies have grown following a linear pattern of use of natural resources consisting basically of Take, Make-Use and Discard approach. This was however based on the false premise that natural resources are infinite. Such a pattern cannot simply be sustained due to huge economic and environmental consequences for present and future generations. We, therefore, have no option than to plan and implement our activities with a circular economy in mind," he said.
The Deputy Minister also talked about how rubbish is produced in public areas and how some people still toss trash on the ground or onto the shoulders of the road on purpose.
"To say the least, indiscriminate dumping of waste at unauthorised places in our cities is a dangerous practice and should not be taken lightly as it impacts negatively on the local economy and the general environment in various ways."
Doing the right thing doesn't cost anyone anything, according to Mr. Amidu, who added that it's not just for the wealthy or a select set of individuals.
"In like manner, living in a clean environment should not be a luxury. Keeping our cities clean is everybody's responsibility and we need to strive to play our part at all times," he indicated.
DISCLAIMER: The Views, Comments, Opinions, Contributions and Statements made by Readers and Contributors on this platform do not necessarily represent the views or policy of Multimedia Group Limited.