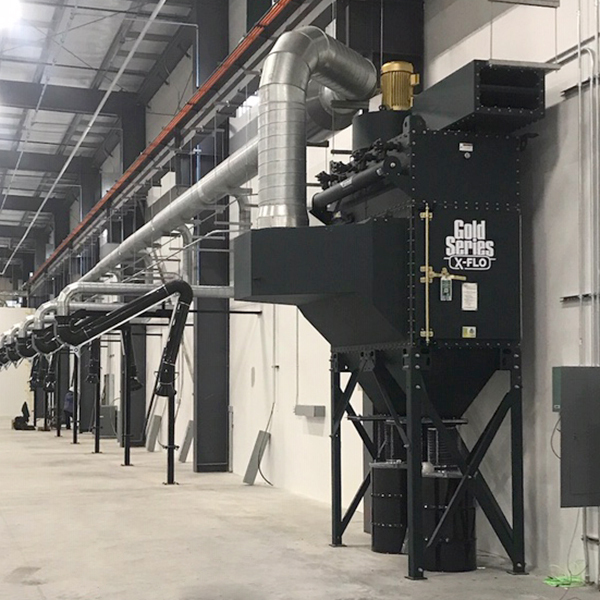 Camfil APC wants to help you understand your options for improving indoor air quality: air filtration and dust collection. Learn how these technologies work to improve air quality and protect workers from dangerous particles in the air, many of which are toxic and/or combustible. This article discusses:
Air Filtration Basics
HVAC filters remove unwanted particles from the air such as dust, chemicals, bacteria and viruses. ASHRAE now recommends MERV 13 filters be installed in HVAC systems in publicly accessible spaces.

Dust Collection Basics
Dust collection systems are used to capture PM10 or larger particles in facilities that actually create large volumes of dust. These systems are often the most cost-effective solution to maintain compliance with OSHA, NFPA and other regulatory bodies.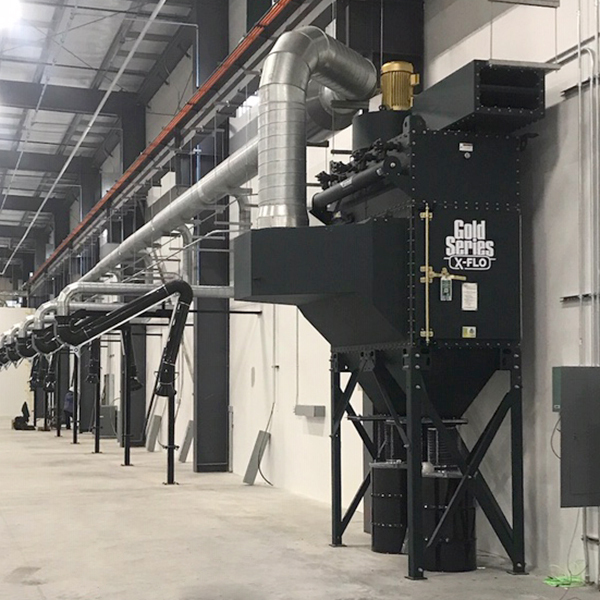 These Camfil Gold Series industrial dust collectors protect workers from toxic and combustible dusts that are created in manufacturing processes.

Filter Media Basics
The filter media used in filtration systems and dust collectors is different. HVAC filters use high-efficiency HEPA filters, while dust collector filters must continually capture and release dust into a hopper.

MERV Ratings vs. ASHRAE Standard 199
MERV ratings guide air filtration purchase decisions. Higher MERV ratings indicate a more efficient filter. However, MERV ratings are less useful for dust collectors, because they apply only to new filters in a static environment. ASHRAE Standard 199 is much more useful because it replicates real-world performance.
Click below to contact Camfil APC on social media: 
Camfil APC Google business profile:
 Camfil APC on LinkedIn
 Camfil APC Facebook:
 Camfil APC Twitter:
 Camfil APC YouTube
Release ID: 468209