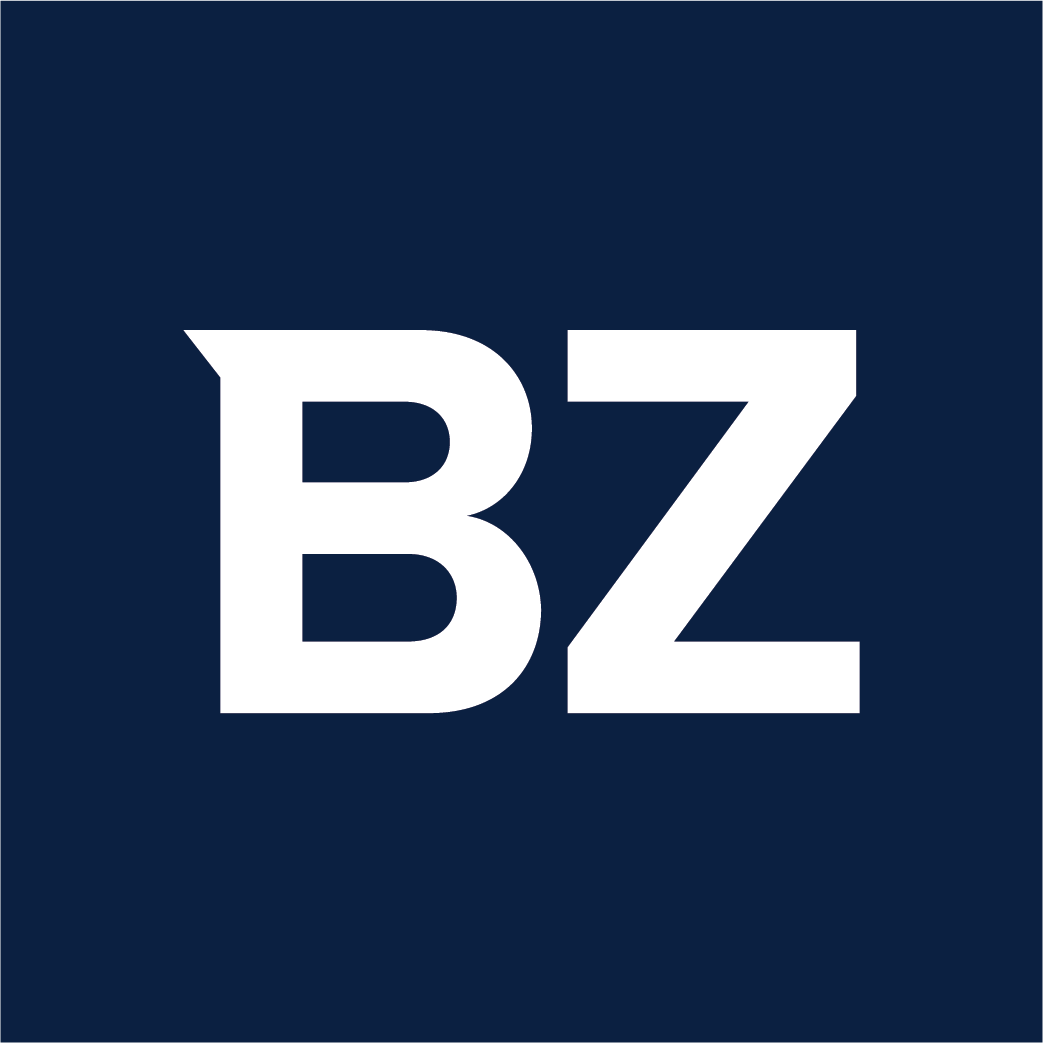 May is Asthma Awareness Month and May 3rd is recognized as World Asthma Day. The Centers for Disease Control and Prevention (CDC) reports that asthma is one of the most common lifelong chronic diseases. Approximately 25 million Americans have asthma, a disease affecting the lungs and causing repeated episodes of wheezing, breathlessness, chest tightness and coughing.
 
This month also happens to be a time of year when many people are exposed to elevated levels of pollen in the air they breathe. Flowering plants, trees and grasses release pollen into the environment and the fine powdery substance is carried by the wind and even into people's homes, businesses and schools. For anyone exposed to pollen, it can cause various symptoms, or none at all.
 
People with respiratory illnesses, like asthma, may be more sensitive to pollen. Exposure has been linked to asthma attacks and increased hospital admissions for respiratory illnesses. For those allergic to pollen, the CDC reports that exposure can trigger various allergic reactions, including symptoms of hay fever. Hay fever, also known as allergic rhinitis, occurs when allergens like pollen enter the body and the immune system mistakenly identifies them as a threat. The body responds to the allergen by releasing chemicals that can cause symptoms in the nose. Symptoms of allergic rhinitis, which may include sneezing, runny nose and congestion, affects as many as 60 million people per year in the United States.
 
"There are some simple steps people can take to minimize the amount of pollen they are exposed to in the indoor environment," said Derrick A. Denis, Vice President of Indoor Environmental Quality for Clark Seif Clark (CSC). "These include keeping windows and doors shut during pollen season, using quality air filters in the HVAC system, dusting regularly, using a HEPA vacuum, changing clothes and showering after being outdoors, and using an appropriate air purifier in specific rooms. It's also important to recognize that there could be other indoor allergens causing allergies or triggering asthma attacks. A few of the common ones include mold, animal danger and dust mites."
 
Helping clients create optimal indoor environments in residential, commercial and institutional properties are the building science, indoor air quality (IAQ) and industrial hygiene professionals at CSC. Their experts provide building assessments, testing and monitoring services to identify and mitigate exposure risks to pollen, mold and many other airborne contaminants. CSC has even sponsored an educational video about pollen allergies and indoor air quality that can be seen at: https://youtu.be/z2j-r2tkrsU
 
To learn more about this or other indoor air quality, building science, occupational, environmental, health and safety services, please visit www.csceng.com, email [email protected] or call (800) 807-1118. 
 
About Clark Seif Clark
CSC was established in 1989 to help clients in both public and private sectors address indoor air quality, occupational, environmental, and health and safety (EH&S) issues. CSC is a leading provider of these services with multiple offices along the western seaboard and southwest. The company believes in science-based protocols and has a strong background in engineering, making them the preferred environmental consultants to industrial clients, healthcare facilities, architects, schools, builders, contractors, developers and real estate professionals.
 
— WebWireID288612 —