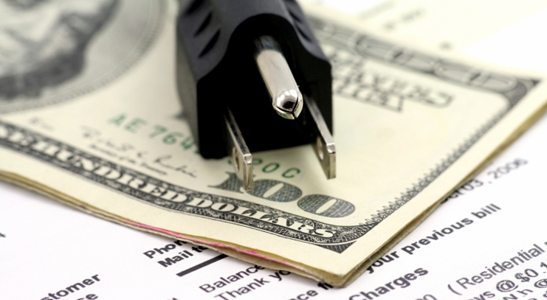 Yesterday, utility regulators at Arizona Corporation Commission approved new energy saving programs for Arizona Public Service (APS) and Tucson Electric Power (TEP) customers. The energy efficiency programs, unique to each service territory, will give customers more options to save money on their utility bills and improve the health and safety of individuals. The decision to approve $97 million annually for both utilities includes funding for several new offerings, such as Advanced Rooftop Controls that improve indoor air quality for public schools and expanded access to home weatherization services that can make or break many customers' electric bills.
READ ALSO: Most Influential Women: Susan M. Gray, Tucson Electric Power
APS and TEP's energy saving programs passed on a 3-2 vote.
"By approving both APS and TEP's programs, the Arizona Corporation Commission made a statement that energy efficiency is a core part of a utilities' business operations," said Caryn Potter, Arizona Representative of the Southwest Energy Efficiency Project (SWEEP). "Energy efficiency is the underbelly of Arizona's economy. Simply put, eliminating energy waste improves economic productivity, all the while reducing the need to generate power from more expensive options while supporting more local jobs."
"The Commission is to be applauded for taking decisive action on TEP and APS's energy efficiency programs," stated Cynthia Zwick, Executive Director of Wildfire: Igniting Community Action to End Poverty in Arizona. "Arizona's most vulnerable communities continue to suffer from high inflation and a high energy burden. TEP and APS's energy efficiency offerings will be a necessary and deserved break."
Diane E. Brown, Executive Director of the Arizona PIRG Education Fund, added, "The Commission's vote to extend and expand energy efficiency offerings demonstrates that they recognize the programs are a smart investment. Over the last decade, for every $1 of ratepayer money invested in APS and TEP's energy efficiency programs ~$3.69 in total benefits was returned to ratepayers. Energy efficiency programs provide certainty to businesses and financial benefits to ratepayers."