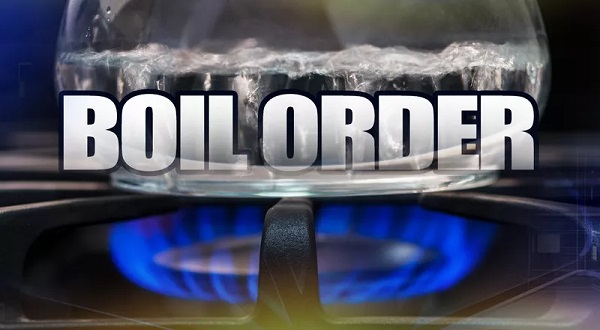 Three boil orders have been issued for three area water systems and lifted for two other systems.
A boil order was issued Thursday for some water customers in Gainesville due to a main break. The order is for those on the east side of town, from South U.S. Highway 160 starting at the Church of Christ going West to town. The area includes Hillsprings Drive, Turner Street, Cozy Home Lane, Plentywood Lane, and Am-Sam Drive.
The boil order in Salesville is for an area that includes three houses on White Oak Place, two houses on White Oak Drive and the Salesville City Hall and adjacent buildings. It was issued due to a main break.
Another boil order has been issued for the Easy K Ranch near Sage in Izard County. The order was issued due to inadeqate disinfectant levels.
The boil order issued Monday for a portion of the Gassville Waterworks system in the Bayless Court area has been lifted. It had also been issued due to a main break.
The boil order for the Calico Rock Waterworks was lifted Thursday. It was issued on Monday for the area starting on Highland Street and continuing south on Arkansas Highway 56 to the intersection with Garden Street.
WebReadyTM Powered by WireReady® NSI