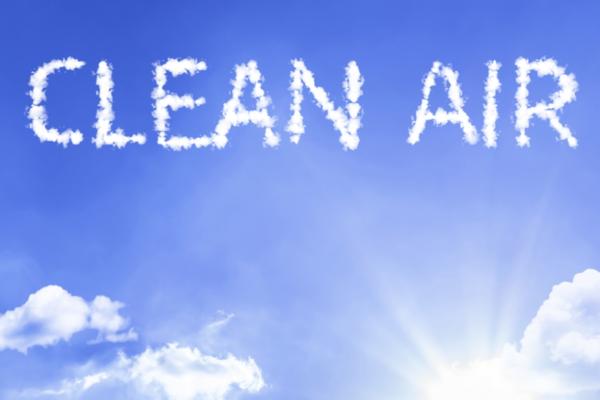 A project to deploy 40 air quality sensors and particulate air (Hepa) filters at local businesses, community hubs and qualifying households in East Boston is the recipient of the City of Boston's second round of funding in its Community Clean Air Grant programme.
The Neighbourhood of Affordable Housing (Noah) project receives $50,000 and will also use plants to raise awareness of the project and to help educate the community about the relative impact of plants and Hepa filters on indoor air quality.
Covid-19 recovery
The grant programme is a part of Boston's equitable and sustainable recovery from the Covid-19 pandemic. The funding gives Boston residents and organisations the resources and tools to carry out community-driven projects that reduce emissions and bring short-term benefits to our neighbourhoods.
"With the funding from the City of Boston's Community Clean Air grant, 'B-Eastie Air conditions' will measure air quality for families, schools, and frequented businesses in East Boston, and deploy Hepa air filters to clean their air," said Phil Giffee, executive director of Noah.
"Our project will focus on both residents with asthma and racially diverse socio-economically stressed residents."