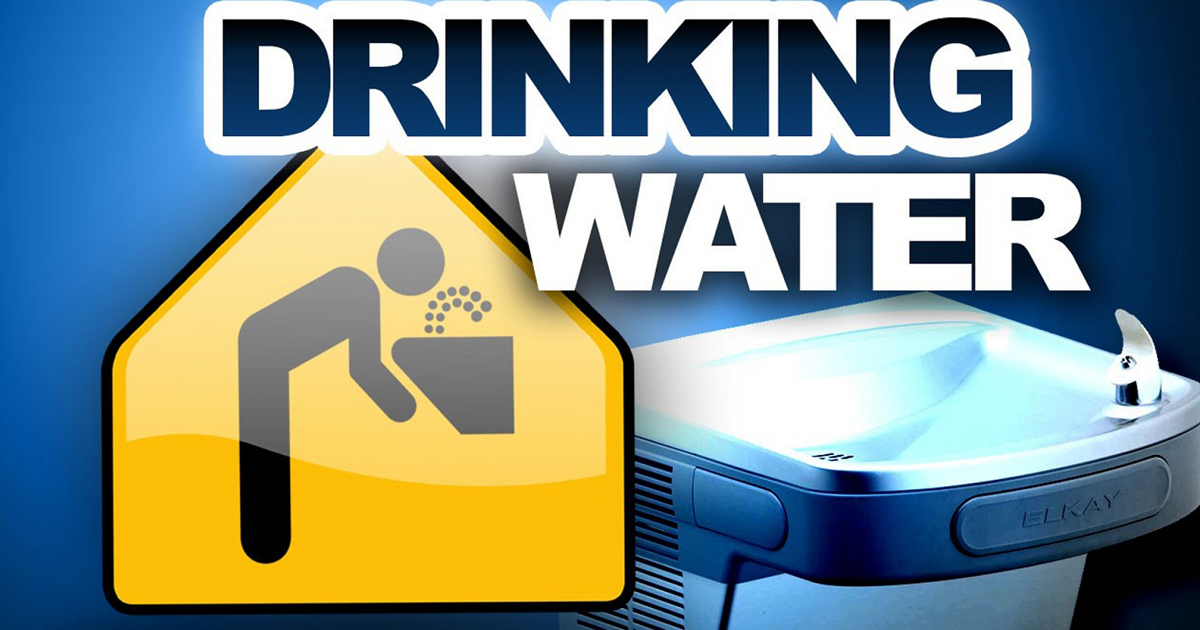 CAIRO, IL — To continue reliable water service in Cairo, Illinois American Water is temporarily changing its source water from the Ohio River to groundwater due to historic low river levels, according to a release from the company.
Illinois American Water's Cairo District will be using groundwater supplied by a well, an alternate source of water supply at the Cairo Water Treatment Plant.
This temporary change is necessary to support uninterrupted water service in the district, according to the release. Customers may notice small visual differences in their water. The groundwater treated from the well has a higher level of minerals than surface water does. This can result in hard water, which can cause spots on dishes and change the appearance of heated water.
This does not change the safety of the water. Mike Brown, operator superintendent, said the drinking water remains safe to drink and meets all drinking water standards.
For more information, visit illinoisamwater.com or call 800-422-2782.