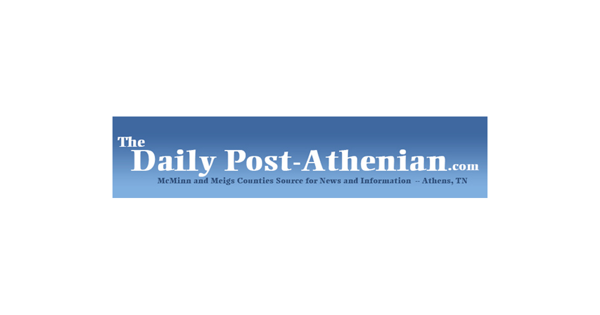 May is here, which means the end of this school year is quickly approaching.
This week we are celebrating staff appreciation week for all of our Athens City Schools staff. Please be sure to let the staff of Athens City Schools know how much you appreciate them.
This weekend we celebrate Mother's Day. We are so grateful for the amazing mothers and grandmothers in our schools and community. Happy Mother's Day!
Ingleside will be having book fair on May 9-13. It is always a great time to stock up on some great books to read over the summer. On Tuesday, May 10, Ingleside will be having a STEAM family night from 5 p.m. to 6 p.m.
The Athens City School Board will meet on Monday, May 9, at 4:30 p.m. at the administration building for the May board meeting. Visit our Athens City Schools Facebook page to view the meeting live online.
May is Asthma and Allergies Awareness month. ACS Coordinated School Health and school nurses are working together to educate our staff, students and families on asthma and allergies this month.
Please visit the Asthma and Allergy Foundation of America webpage www.aafa.org for helpful tips on how to improve indoor air quality and reduce allergy and asthma triggers.
We hope everyone has a safe, healthy and enjoyable long weekend.
Julie Lofland is the family engagement coordinator for Athens City Schools and may be reached by emailing [email protected]
Julie Lofland is the family engagement coordinator for Athens City Schools and may be reached by emailing [email protected]