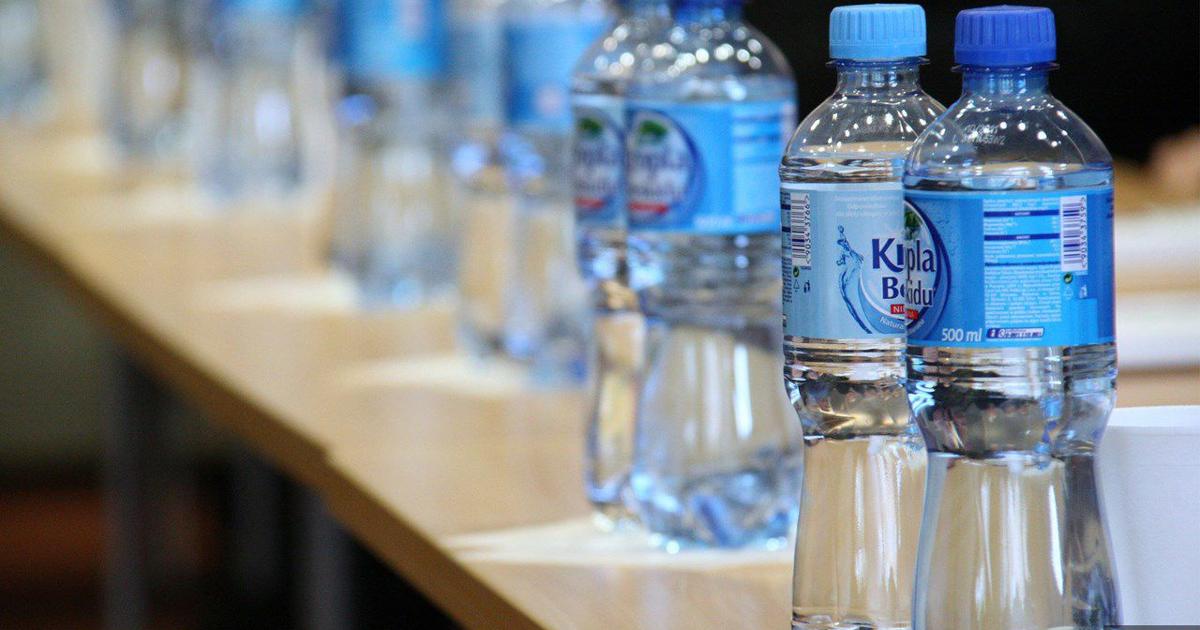 HARRISON, Idaho – The City of Harrison has issued a boil water advisory after discovering significant murkiness in the drinking water distribution system. 
Currently, there has been no drop in pressure of the system. However, according to the release sent out, "A drop in/loss of water pressure creates conditions that could allow contamination to enter the distribution system through backflow, by backpressure, or back-siphonage. As a result, there is an increased chance that the drinking water may contain disease-causing organisms." 
Due to this, the City has issued a Boil Order until testing and evaluation can be completed, in order to ensure all water is safe for consumption.
Boiling water ensures all bacteria and other organisms, such as parasites and viruses in the water, are eradicated, making it safe to drink. Inadequately boiling contaminated water could cause sickness, including vomiting, cramps, nausea, and headaches. If you experience any of these symptoms after drinking unboiled water, seek medical evaluation from a doctor.
"Bring all water to a boil. Let it boil for one minute and let it cool before using or use bottled water. Boiled or bottled water should be used for drinking, making ice, brushing teeth, washing dishes, and food preparation," advises the City. 
It is safe to continue using water as usual to wash hands. Bottled water is available at City Hall until the Boil Advisory is lifted.
"We currently have a crew evaluating the situation and are working closely with Department of Quality. We are also performing water quality tests on the system," the City says.
There is no timeline on when the order will be lifted, so residents are encouraged to check for updates on the City of Harrison's website, or to call City all at 208-689-3212 or 208-689-3210. An announcement will be made when the Boil Order expires.