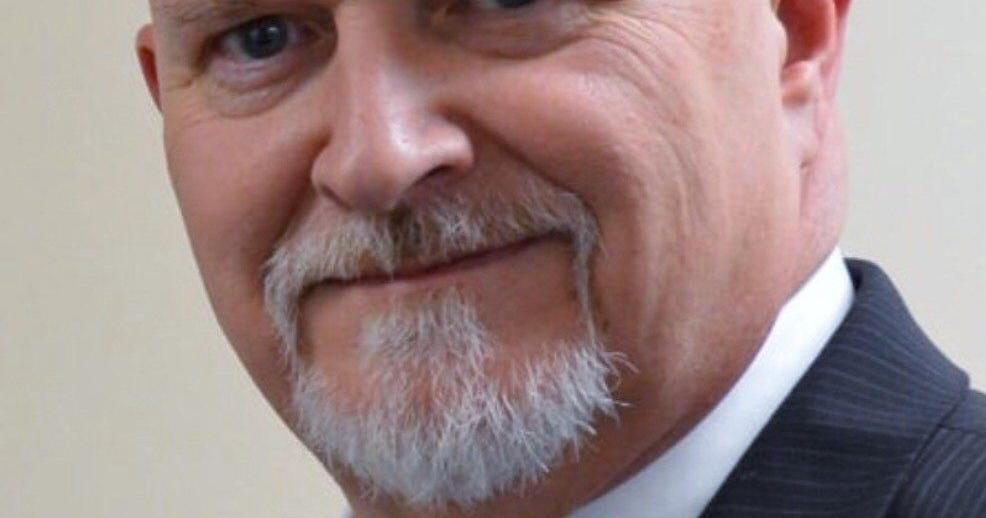 CLARK COUNTY — Clark County residents can help provide water to people in need, including those in Eastern Kentucky, thanks to a shoe drive planned for next week.
The Rotary Club of Clark County, Optimist Club, Kiwanis Club and Lions Club are all teaming with Clark County schools to help support Louisville-based non-profit WaterStep.
Rotary Club President Mike Mustain said the four groups worked together to find a project to focus on during a week of service.
"The project we arrived at was working with WaterStep. It is an organization that takes donated shoes, they sell them and they use the proceeds to fund clean drinking water for those in Eastern Kentucky right now," Mustain said. (They also helped) in Mayfield, Kentucky, when (tornado cleanup) was going on and internationally as well."
WaterStep holds shoe drives where people can drop off new or gently used shoes. The non-profit then sells the shoes to an exporter who takes them to developing countries where WaterStep does water purification projects and sells them to local vendors there.
"To make it even better we reached out to all the schools and we actually have 100% participation from the schools in Clark County," he said.
Over the next week people will be able to drop off shoes at local high schools. They can also drop off glasses and hearing aids to be donated to the Lions Club.
Shoes can be dropped off at:
• Charlestown High School from 2 p.m. to 6 p.m. Tuesday
• Jeffersonville High School from 2 p.m. to 6 p.m. Wednesday
• Silver Creek High School from 4 p.m. to 6 p.m. Thursday
• Clarksville High School from 2 p.m. to 6 p.m. Friday
• Clarksville Town Hall from 2 p.m. to 6 p.m. Saturday.
WaterStep works with people in communities that need safe water and trains them how to operate water systems and fix broken wells.
Last December the group was able to bring two mini-water treatment plants to the Mayfield, Kentucky area after a tornado ripped through the town. These plants provided water for showers for first responders as well as the water used to prepare meals that were given away each day.
Mustain said the groups will set up a collection trailer at each dropoff location.
He is also accepting donations at his office in the Peddler's Mall in Clarksville.
"(You can) help other people who cannot return the favor, we don't expect anything in return," Mustain said. "I've already had one older lady who's donated shoes here in the office."
For more information on WaterStep, go to www.WaterStep.org.