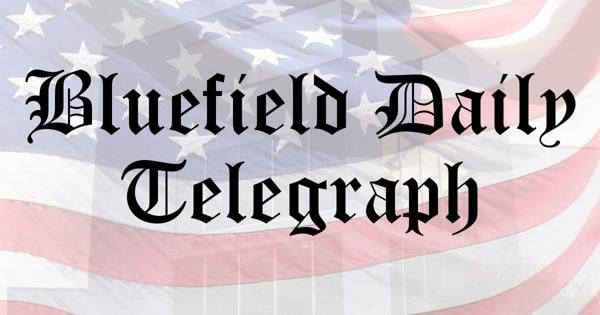 Help will soon be forthcoming for another 106 households in Mercer County that are currently lacking a safe and reliable source of public drinking water.
It was announced last week by U.S. Senator Joe Manchin, D-W.Va., and U.S. Senator Shelly Moore Capito, R-W.Va., that a combination of grant and loan funding totaling almost $1 million would be used to extend public drinking water to families living in the Browning-Lambert Mountain area.
Manchin and Capito said the funding award to the Bluewell Public Service District would serve 106 households in the community.
Residents living along Browning-Lambert Mountain currently do not have a safe and reliable source of public drinking water. A $487,000 grant and $480,000 loan from the U.S. Department of Agriculture's Rural Development Program will be used to complete the project.
The local funding award was part of a larger $21.6 million allocation for six localities around the state.
"Every West Virginian deserves clean water to drink and fresh air to breathe," Manchin said.
"Having safe, reliable water and wastewater systems in West Virginia's rural communities is not a luxury, it is essential," Capito added.
We are pleased to hear that public drinking water will soon be flowing to the Browning-Lambert Mountain area. Families living in this community have waited a long time for help.
Unfortunately, there are still additional communities across the southern West Virginia and Southwest Virginia region that are lacking both safe drinking water and modern sewage treatment facilities.
The question that must be asked now is why?
Now that Congress has approved the $1 trillion bipartisan infrastructure bill, it is imperative that funding be allocated immediately to reach all of those remaining communities in southern West Virginia and Southwest Virginia that are still in desperate need of public drinking water and modern wastewater facilities.
This is real infrastructure and a real need.
Now that federal funding is available, get public drinking water to everyone who needs it.