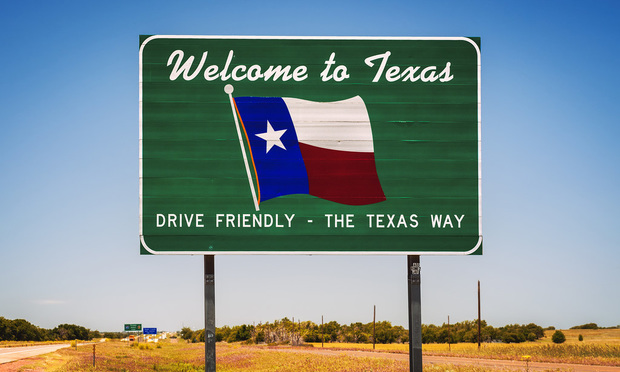 Crow Holdings Development announced plans for The Offices at Southstone Yards, a mass timber construction office building, which will serve as the anchor building in a 45-acre mixed-use development in Frisco, Texas. With over one million square feet of office slated within the development, this first office building will bring 235,000 square feet of highly amenitized and environmentally friendly office space in seven stories of the first mass timber construction in North Texas.
Compared to more commonly used building materials like steel and concrete, mass timber construction is more sustainable, provides greater design flexibility, results in a lighter environmental footprint and offers higher thermal insulation. In addition, The Offices at Southstone Yards' raised floors provide additional flexibility for electrical infrastructure, reduced build-out costs, and easier maintenance long-term. The complex will also feature modern amenities including on-site fitness and wellness centers, conference and executive meeting areas, an air-filtration system for enhanced indoor air quality, and a biophilic design with two adjacent programmed parks totaling more than three acres.
The 45 acres of mixed-use development also includes over nine acres of green space. A central park will tie together the various uses in the heart of the project, and there is a recently completed public park along the project's eastern, creek edge. In addition to the master planned development of retail, restaurants, and hotel space, over 1,000 urban living and townhomes will be available to residents, including a five-story, 355-unit rental community by North Carolina-based apartment builder LMC, a division of Lennar Corp. 
Designed by Duda|Paine Architects in partnership with Gensler and represented by CBRE, The Offices at Southstone Yards is scheduled to start construction this summer, and CHD is targeting completion of the building in Q3 of 2023. CHD is actively involved in development activity across the U.S., with more than $6 billion of new projects starting in 2022. Notably, the CHD office team recently secured permit approval for the newest addition to Crow Holdings' Old Parkland campus in Dallas, approximately 285,000 square feet of Class AA office buildings anticipated to open in mid-2024.