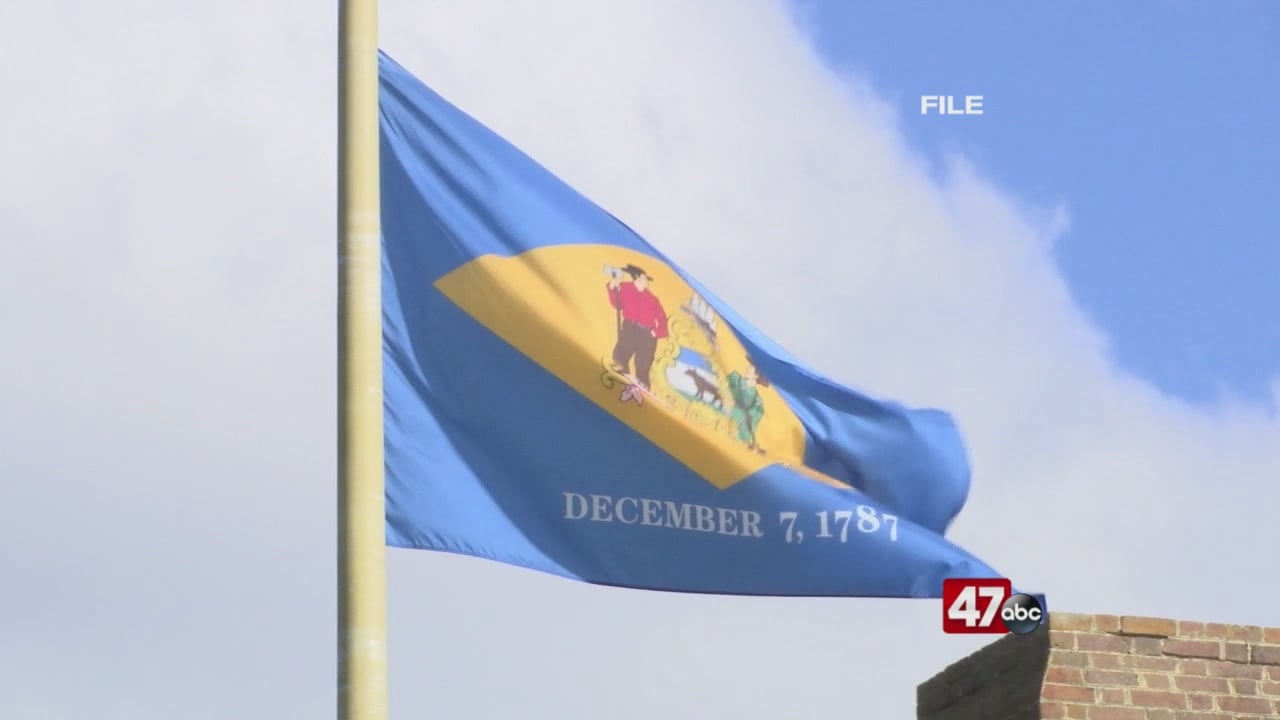 DOVER, Del. – Delaware Senator Stephanie Hansen filed legislation on Thursday to create the first uniform standards for evaluating the physical condition and air quality at more than 200 schools and other educational facilities operated by Delaware's public school districts.
Currently, each of the state's 19 school districts conducts its own internal needs assessments for school facilities with each district examining a different set of conditions at various frequencies based on its own standards. Officials say that when deficiencies are found, funding requests from the districts for minor capital improvements valued at less than $1 million are submitted to the Department of Education before being collectively presented to the Joint Capital Improvement Committee.
Over the past decade, most capital improvement funding has been allocated to major capital projects such as new school construction, with only $10 million to $15 million in state funds annually dedicated to minor capital projects statewide. This minimal funding makes it difficult for individual districts to keep up with maintenance on school buildings. We're told the total value of deferred minor capital improvement funding requested by the state's school districts is currently estimated at more than $1.1 billion, with nearly 50% of that cost coming from projects sought by the Christina and Red Clay Consolidated school districts alone.
Senate Bill 270 would specifically direct the Delaware Department of Education and the Delaware Division of Public Health to develop a series of school facility evaluation tools by January 1, 2024.
The Department of Education, in consultation with the local districts and industry experts, would be charged with developing baseline standards each district would be required to meet at every school facility. This includes minimum specifications for water quality, fire safety, mold and mildew, structural integrity, mechanical and electrical systems, and sewer systems, among other categories. Districts would be required to conduct inspections annually to ensure their facilities are meeting those standards and present the findings at a public school board meeting. Superintendents would also have to submit the findings and a board-approved remediation plan by May 1st each year.
The Division of Public Health would be in charge of establishing a routine indoor air quality monitoring program for all public school facilities as well as mandatory temperature and humidity ranges for all public schools. School districts would be required to institute routine air quality monitoring programs by January 1, 2025, and be in full compliance with those programs by May 1, 2025. School districts that are not able to meet full compliance by the deadline would be able to seek an extension. After the compliance deadline, all indoor air quality complaints would be reported at each school board's next scheduled meeting.
Senate Bill 270 has been assigned to the Senate Education Committee.