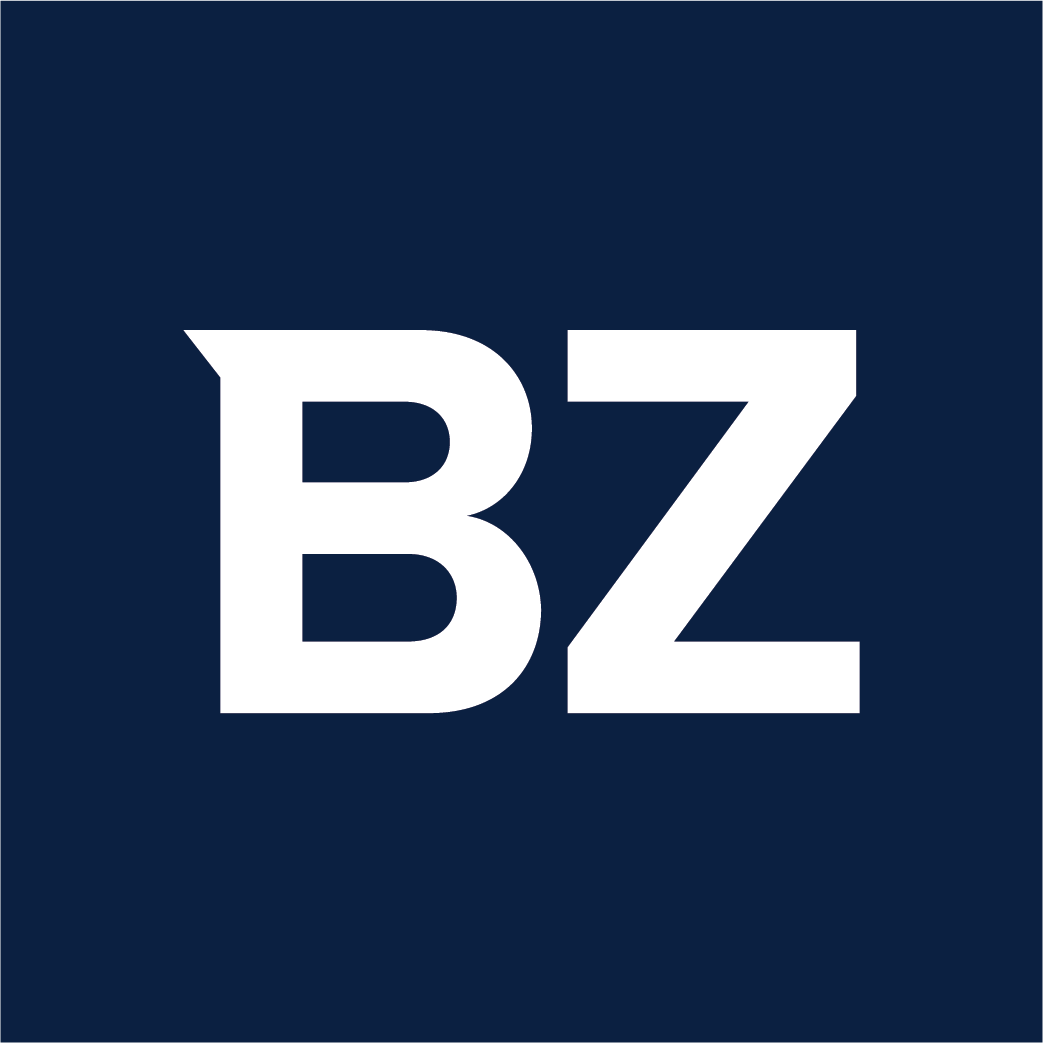 According to estimates from the National Institute for Occupational Safety and Health (NIOSH), more than 13 million workers in the United States are potentially exposed to chemicals that can be absorbed through the skin. Exposure to hazardous agents through the skin can result in a variety of occupational diseases and disorders, including occupational skin diseases (OSD) and systemic toxicity.
 
The Occupational Safety and Health Administration (OSHA) also states that skin exposure to chemicals in the workplace is a significant problem. The number of cases and the rate of skin disease in the U.S. exceeds recordable respiratory illnesses. As recently as 2018, 25,000 recordable skin diseases were reported by the Bureau of Labor Statistics (BLS) at a rate of 2.2 injuries per 10,000 employees, compared to 19,600 respiratory illnesses with a rate of 1.7 illnesses per 10,000 employees.
 
OSHA reports:
Most chemicals are readily absorbed through the skin and can cause other health effects and/or contribute to the dose absorbed by inhalation of the chemical from the air. Many studies indicate that absorption of chemicals through the skin can occur without being noticed by the worker. In many cases, skin is a more significant route of exposure than the lung. This is particularly true for non-volatile chemicals which are relatively toxic and which remain on work surfaces for long periods of time.
 
"Occupational skin diseases are the second most common type of occupational disease according to NIOSH," said Zahid Iqbal, MPH, CIH and Technical Director at Clark Seif Clark (CSC). "Some of the more common skin conditions workers can suffer include irritant contact dermatitis, allergic contact dermatitis, skin cancers, skin infections, skin injuries and other miscellaneous skin diseases. Contact dermatitis alone is estimated to have annual costs exceeding $1 billion."
 
To help companies safeguard workers from dermal and respiratory exposure risks, and to assist with regulatory compliance issues, the industrial hygiene and environmental professionals at Clark Seif Clark offer testing, monitoring, consulting and training services. These services identify and mitigate exposure risks associated with a wide range of chemical and microbial hazards. CSC also recently sponsored an educational video about dermal exposure to chemical hazards in the workplace that can be seen at: https://youtu.be/QNBOSdRDii8
 
To learn more about this or other industrial hygiene, indoor air quality, environmental, health and safety services, please visit www.csceng.com, email [email protected] or call (800) 807-1118. 
 
About Clark Seif Clark
CSC was established in 1989 to help clients in both public and private sectors address indoor air quality, occupational, environmental, and health and safety (EH&S) issues. CSC is a leading provider of these services with multiple offices along the western seaboard and southwest. The company believes in science-based protocols and has a strong background in engineering, making them the preferred environmental consultants to industrial clients, healthcare facilities, architects, schools, builders, contractors, developers and real estate professionals.
 
— WebWireID288800 —