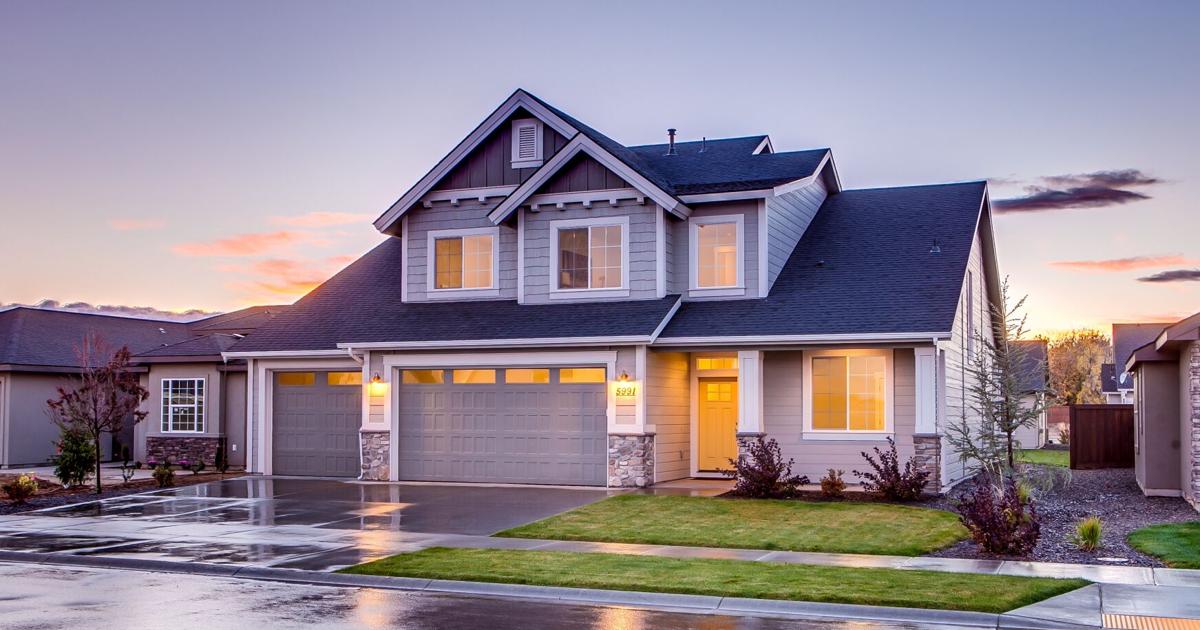 It's is a little trickier to explain, but this third and final topic under "mechanically-induced" air leakage is an important and often over-looked problem.
If your home has forced-air heating or cooling, then it's likely that you have unbalanced return air. Forced-air systems provide air (heated/cooled air) to all rooms in the home with, commonly, only one or two return vents in a central location.
When interior doors are closed, air pushed into closed rooms builds up pressure which pushes indoor air to outdoors. The corresponding pressure-drops in the central location draw air in from outdoors (or basement, crawl space, attic). This results in increased energy usage and pollution and lowered comfort from humidity problems. Indoor air quality can be compromised, if you operate combustion appliances under negative pressure caused by unbalanced return air.
Fireplaces, wood stoves, furnaces, and gas water heaters generally rely on hot air rising up the chimney, but negative pressures can overcome that venting and draw combustion fumes into the home which can lead to illness or even death – a very good reason to have carbon monoxide detectors in the home, if you have combustion appliances. What can you do?
For every room that can be closed off (except bathrooms), the ideal HVAC installation provides a return vent which is balanced to match the supply air flow. Retrofitting return vents is seldom practical, but pioneering work by Florida researchers has led to housing code upgrades which call for 2.5 pascals maximum pressure difference across closed doors. This can be readily achieved by installing return air pathways such as "jump ducts" from ceiling to ceiling on either side of interior walls, "transfer grilles" through a wall or door, or "high/low transfer grills" through the wall.
Until such retrofits can be implemented, practical steps include sealing up leaks around your home and keeping doors between conditioned spaces and their return vents open as much as is reasonable – even if only a few inches. While mechanically induced leakage may not be something that we think of often, paying attention to it can save us considerable money, make us more comfortable, and reduce our environmental impact.
To review, "mechanically induced leakage" includes duct leakage, household exhausts, and unbalanced air returns. Reduce duct leakage by sealing ductwork. Minimize household exhaust of conditioned air by limiting exhaust fan and dryer usage, opening a nearby window when fans run for a long time, and supplying combustion air to combustion appliances like furnaces, fireplaces, and woodstoves.
Solutions for unbalanced return air are discussed above. I hope you will sign up for a free TVA home energy audit (855-237- 2673) and check whether you qualify for free energy upgrades through the TVA's Home Uplift program at energyright.com/ residential/home-uplift.
Keep an eye out for new energy upgrade rebates and tax credits from the Inflation Reduction Act – for insulation, energy efficient appliances and heat pumps, and solar, wind, and geothermal installations that will save you money for decades and protect the environment.