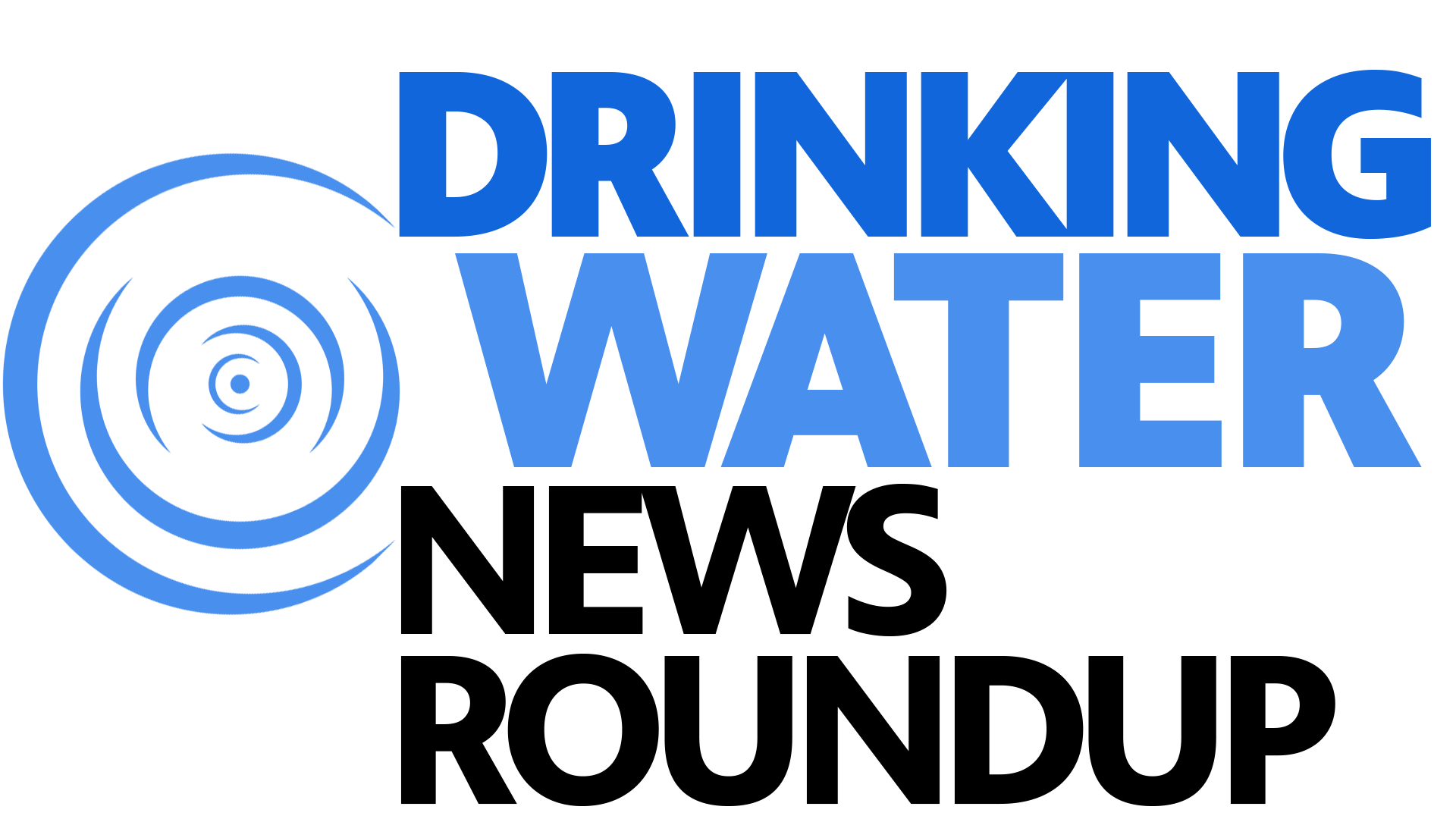 From lead pipes to PFAS, drinking water contamination is a major issue plaguing cities and towns all around the Great Lakes. Cleaning up contaminants and providing safe water to everyone is an ongoing public health struggle.
Keep up with drinking water-related developments in the Great Lakes area.
Click on the headline to read the full story:
Illinois:
Water at Illinois state prisons is contaminated with toxic metals and other potentially harmful contaminants, including the bacteria that causes Legionnaires disease, a coalition of activists said Thursday, urging Gov. J.B. Pritzker to take action.
Indiana:
Several Indiana community water systems may now have to address "forever chemical" contamination after the U.S. Environmental Protection Agency updated its drinking water lifetime health advisory for four PFAS chemicals.
Michigan:
The boil water advisory impacting more than 100,000 residents has been extended by an additional week, with the repair timeline now expected to take two weeks instead of one as initially predicted by the Great Lakes Water Authority (GLWA). The extension brings the advisory to three weeks.
Many people across metro Detroit may be asking themselves – is my tap water safe to drink? This question comes following a string of boil water advisories and a chemical spill in metro Detroit this summer.
Ontario:
If you've noticed a change in the taste or smell of the water in your taps recently, not to worry. Toronto Water says it is normal for this time of year.
With more than two dozen First Nation communities in Canada still under drinking water advisories, two Indigenous business leaders are doing their part to change that.
Pennsylvania:
The state Department of Environmental Protection released the draft of its 2022 Pennsylvania State Water Plan this week, asking Pennsylvanians to share their feedback on the resource-management proposal before it is finalized.
Catch more news at Great Lakes Now: 
Drinking Water News Roundup: Boil water advisories across region, Pennsylvania residents fight for public water
Drinking Water News Roundup: Lead levels increase in Flint water, businesses sued over water contamination concerns