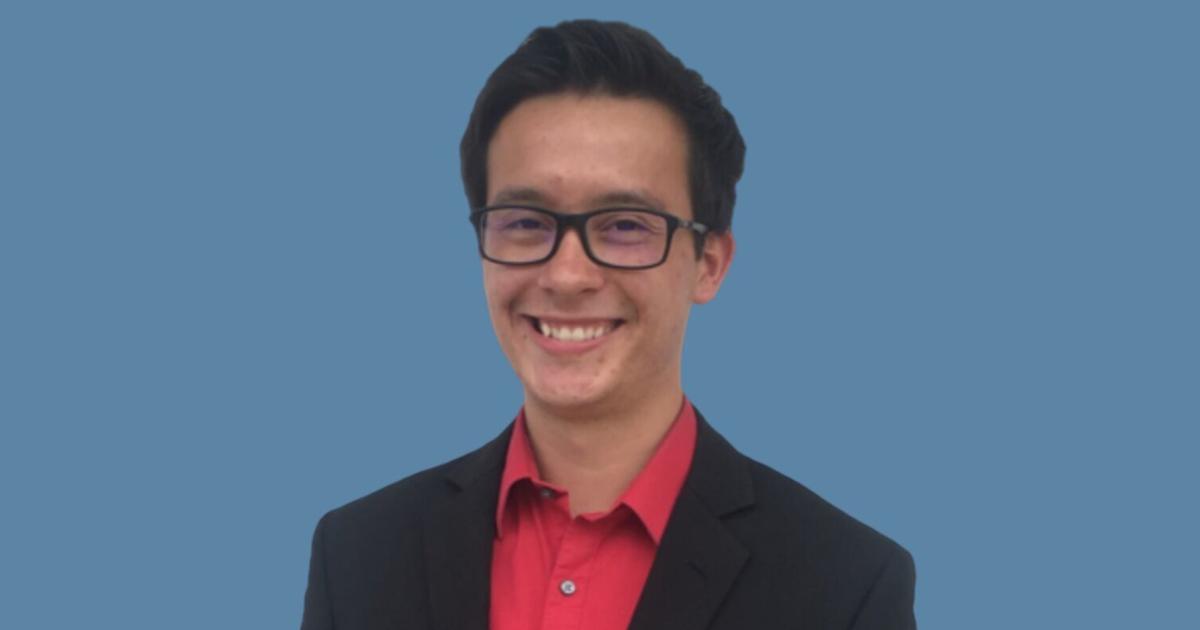 Aaron Zimola
"You're going to have to put the pole back up yourself."
Linda sat on the other end of the phone in shock, "What do you mean? 20 miles of electric poles went down due to high winds, and you're saying you won't put my pole back up?"
"That's right."
Linda Winter is the owner of Accessories with a Flair!…and Hair in downtown Greeley. Her family also runs a farm just northeast of Greeley in Weld County. Xcel Energy told her she was responsible for fixing the pole on her property herself. It took weeks to get electricity back to her farm.
In another situation with the utility company, Linda was charged for infrastructure that didn't actually exist, and it took a letter from Colorado's then-U.S. Sen. Cory Gardner for the power company to finally resolve the issue.
The electric grid in Linda's area is not reliable. Issues with utilities have caused Linda to buy generators for her home and farm, totaling $15,000 to $20,000 just for equipment.
Unfortunately, Linda's story is not unique, and this has caused many in rural Colorado to feel the same way: forgotten.
I am happy that our state is taking a look at the infrastructure in areas that need it the most with the passing of HB22-1249, the Electric Grid Resilience and Reliability Roadmap. This roadmap will help rural Colorado residents and people like Linda.
I work in policy making alongside legislators, ensuring Greeley and other rural towns have a pathway for building stronger infrastructure. I encouraged the development of the Electric Grid Resilience and Reliability Roadmap proposed by state Reps. Bernett and Hooton and Sens. Rankin and Hansen. This roadmap will bring important stakeholders from all walks of life, especially in rural towns, to develop a long-term plan to stabilize the electric grid.
The roadmap is a method to diversify our electrical system so no Colorado citizen is left in the dark. The "microgrids" will allow our towns to utilize multiple sources of electricity, especially in places where extreme weather hinders delivery. On and off switches will enable rural towns to divert energy to places that need it, making rural lifestyles more flexible and resilient.
A key component to the roadmap will be diversity. Diversity in the locations it serves, diversity in the people who use the electricity, diversity in storage and delivery infrastructure and diversity in energy sources.
As the roadmap is created, I want to urge the drafters to look at "green energy" solutions that can be utilized to increase the resilience of our electricity grid. Currently, Colorado is 40.77% reliant on coal and 23.57% reliant on natural gas. These are some of the highest numbers for non-renewable energy reliance in the country. Just as we want to help our citizens with their energy needs, we must also be vigilant in making sure that Colorado has clean air and water. Many of the populations that are adversely affected by a poor electric grid are also at a higher risk for pollution from energy creation.
This is not to say that we must rely on renewables solely, as diversification is key in the reliability of energy creation, but it is important to plan and create areas where solar, hydro, wind, geothermal and other energy sources are considered in the larger energy system. The roadmap must address this change in infrastructure now if we want the ability to diversify our energy sources in the future.
As Colorado moves toward more renewable-energy sources, it will also be important for the legislature to expand and fund the Office of Just Transition to not only help coal workers but also workers in the oil and gas industries. Oil and gas play a huge role in Weld County's economy, and without support to diversify our economic base and ensure its resiliency into the future, major disruptions in this industry will be catastrophic for our community. I urge the roadmap drafters to keep this in mind and integrate the Office of Just Transition in plans to move rural communities toward clean energy, as was done in the GHG (greenhouse gas) Reduction Roadmap.
I want to thank the proponents of this bill, and I look forward to seeing the completed roadmap. Diversifying our energy infrastructure will reduce disruptions and help Coloradans who should have reliable and safe energy. In the drafting of the roadmap, let's remember to include key stakeholders from rural Colorado and diversify the energy needs for those this roadmap is intended to help.
Aaron Zimola is a resident of Greeley, a member of the Renewable Energy/Air Pollution Task Force for Colorado, and a stakeholder analyst for the Energy and Transportation Committees for the State of Colorado.