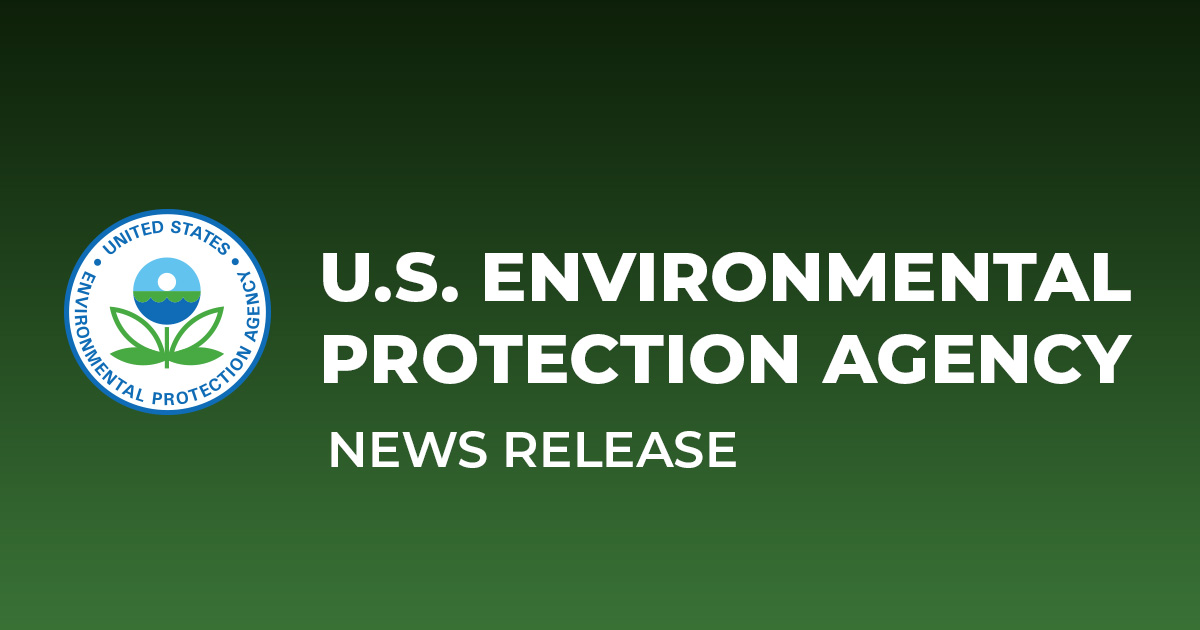 April 13, 2023
PHILADELPHIA (April 13, 2023) – The Maryland Coastal Bays will receive $1.8 million in restoration funds as part of President Biden's Bipartisan Infrastructure Law (BIL) funding to estuaries of national significance, the U. S. Environmental Protection Agency announced today.
"This funding is a valuable investment in equity, clean water and resilience for Maryland's sensitive coastal shoreline," said EPA Mid-Atlantic Regional Administrator Adam Ortiz. "Thanks to the support of the President's BIL, we can accelerate efforts to preserve and improve the health of the Maryland Coastal Bays."
The Maryland Coastal Bays is one of 28 estuaries under the National Estuaries Program (NEP) receiving this funding. The funding supports projects that address climate resilience, prioritize equity, and manage other key water quality and habitat challenges.
Among other things, this funding will support a project that will restore about 1,800 feet of shoreline and shoreline buffer. It will be used to provide a nature-based and enhanced shoreline buffer habitat that will help protect infrastructure of Assateague Island National Seashore (AINS) and University of Maryland Eastern Shore (UMES), including the AINS Visitors Center and the UMES Paul Sarbanes Coastal Ecology Center.
An estuary is a partially enclosed coastal water body where freshwater from rivers and streams mixes with salt water from the ocean. Estuaries, and their surrounding lands, are places of transition from land to sea. Estuaries are an irreplaceable natural resource that must be managed carefully for the mutual benefit of all who enjoy and depend on them.
Along with being home to thousands of species of birds, mammals, fish and other wildlife, estuaries have important commercial value, and their resources provide economic benefits for tourism, fisheries and recreational activities.
EPA's website has more information about the National Estuary Program and the Bipartisan Infrastructure Law .