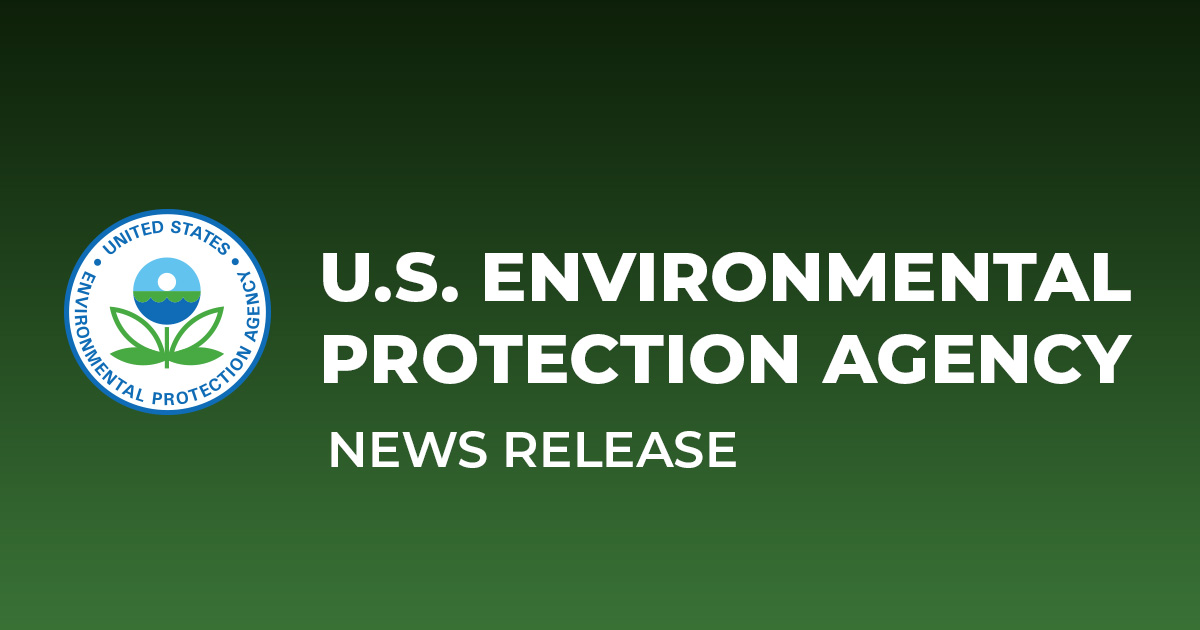 March 30, 2023
EPA personnel remain on-scene to oversee cleanup operations of Mill Creek
LENEXA, KAN. (MARCH 30, 2023) – EPA on-scene coordinators (OSCs) from Region 7 continue to remain on-scene at the site of the pipeline rupture and oil discharge into Mill Creek near Washington, Kansas.
Since the spill occurred, EPA Region 7 has deployed 18 OSCs; EPA Region 6 has deployed five OSCs; and the U.S. Coast Guard has deployed three Atlantic Strike Team members to provide technical advice and assistance to support EPA response oversight. In addition, EPA has utilized contractor resources to provide on-scene and remote technical support to the responding OSCs.
Response crews have made significant progress over the last few months. The installation of a temporary water diversion system in January produced two results:
A reduction in oil-related contaminants impacting surface water downstream of the oil-impacted segment of Mill Creek.

The ability to conduct submerged oil assessments and perform cleanup of submerged oil from the creek bed, sediment, and shoreline of Mill Creek.
As response crews work to continue removing oil and oil-impacted soil, sediment, shoreline, and debris from Mill Creek, additional personnel working on-scene have constructed a higher-capacity diversion system (Phase 2 Diversion) and two surface water treatment impoundments. These impoundments allow for the separation of oil and water to occur on-scene. The separated water is then treated and tested to ensure that it meets discharge limits established by Kansas Department of Health and Environment (KDHE) prior to being discharged back to Mill Creek, downstream of the oil-impacted segment.
The response is being performed by TC Energy and overseen by EPA, pursuant to a consent agreement signed by the parties on Jan. 6, 2023. KDHE is also providing oversight of the response actions taken at the scene. Currently, the work being performed on-scene is following a phased-project approach. The phased-project approach has established goals, and response crews work to achieve milestones that correlate to the goals set forth in the workplan.
EPA is committed to transparency and regularly updating members of the public and the press. In December 2022, EPA established a photo- and data-rich Story Map that has been consistently updated at the end of every Operational Period. Since the work on-scene has transitioned to a phased-project approach, EPA has revamped the Story Map and will update it periodically as key milestones are achieved. EPA Region 7 will share on its social media channels when it updates the Story Map.
View EPA's Story Map for the Mill Creek Response.
# # #
Learn more about EPA Region 7
View all Region 7 news releases
Connect with EPA Region 7 on Facebook
Follow us on Twitter: @EPARegion7