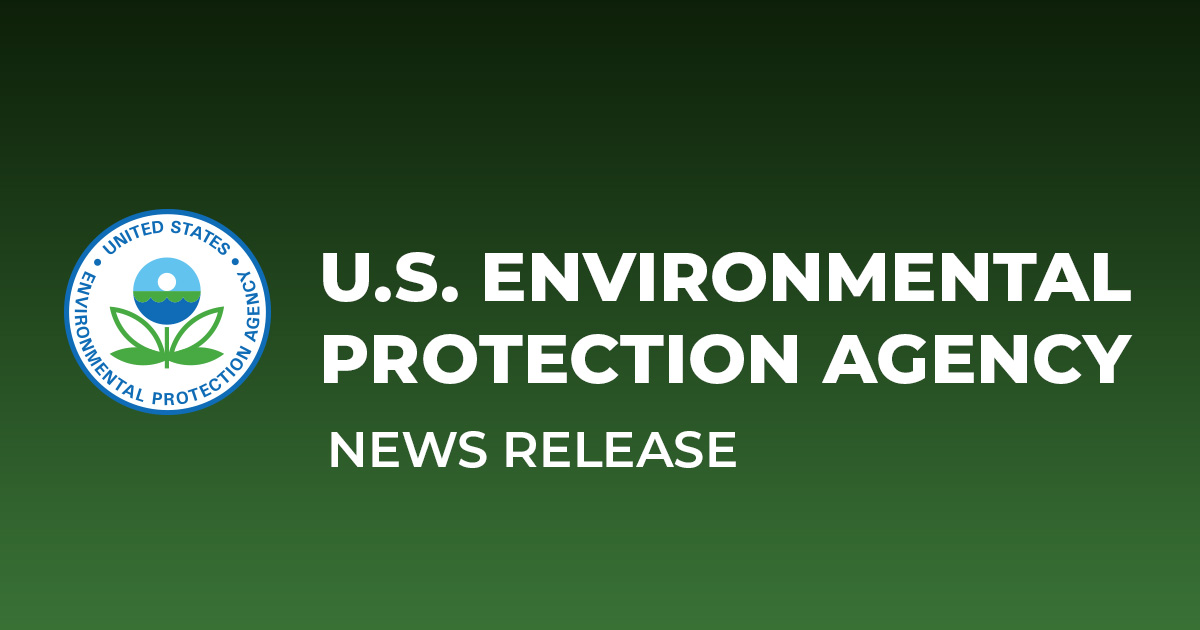 April 20, 2023
NEW YORK – On April 26, the U.S. Environmental Protection Agency (EPA) will hold a training session in Mayaguez for people who conduct inspections of construction sites in Puerto Rico. These inspectors must ensure that construction projects have proper coverage from an EPA general permit and take certain steps to protect local waters. EPA recently released the Spanish language version of its Construction Inspection Training Course for operators. Construction site operators are required to get coverage under EPA's Clean Water Act (CWA) 2022 Construction General Permit (CGP) and are now required to ensure that any individual conducting construction site inspections is properly qualified. This means they must receive specific training and pass an exam.
The 2022 CGP includes new requirements for people that receive permit coverage after February 17, 2023. Now, training is required and people who inspect these sites must pass the exam or meet other requirements.
"EPA has strengthened Construction General Permit Inspector Training requirements for personnel to ensure that only qualified persons conduct such inspections," said Lisa F. Garcia, EPA Regional Administrator. "Construction operators that are not conducting adequate inspections and documenting their findings could face hefty fines."
EPA's construction inspection training is provided at no cost to the public and covers the content of five training modules.
For more information and to access the course, visit: https://www.epa.gov/npdes/construction-general-permit-inspector-training
(English) and https://www.epa.gov/npdes/curso-de-capacitacion-sobre-la-inspeccion-de-las-construcciones
(Spanish).
EPA's Upcoming Training on Clean Water Act Construction Permit
For the benefit of engineers, construction operators, landowners, professional organizations, communities, and other interested parties, EPA and the Institute of Environmental Engineers of the Puerto Rico Engineers' Association will host a training on the Clean Water Act's (CWA) National Pollutant Elimination Systems (NPDES) 2022 Construction General Permit for Stormwater Discharges on April 26, 2023, from 9:00 am to 4:00 pm at the Casa Capitular of the Engineers' Association in Mayaguez.  For more information on this training, please contact the Institute of Environmental Engineers at 787-758-2250 or [email protected].
Follow EPA Region 2 on Twitter and visit our Facebook page. For more information about EPA Region 2, visit our website.
23-040