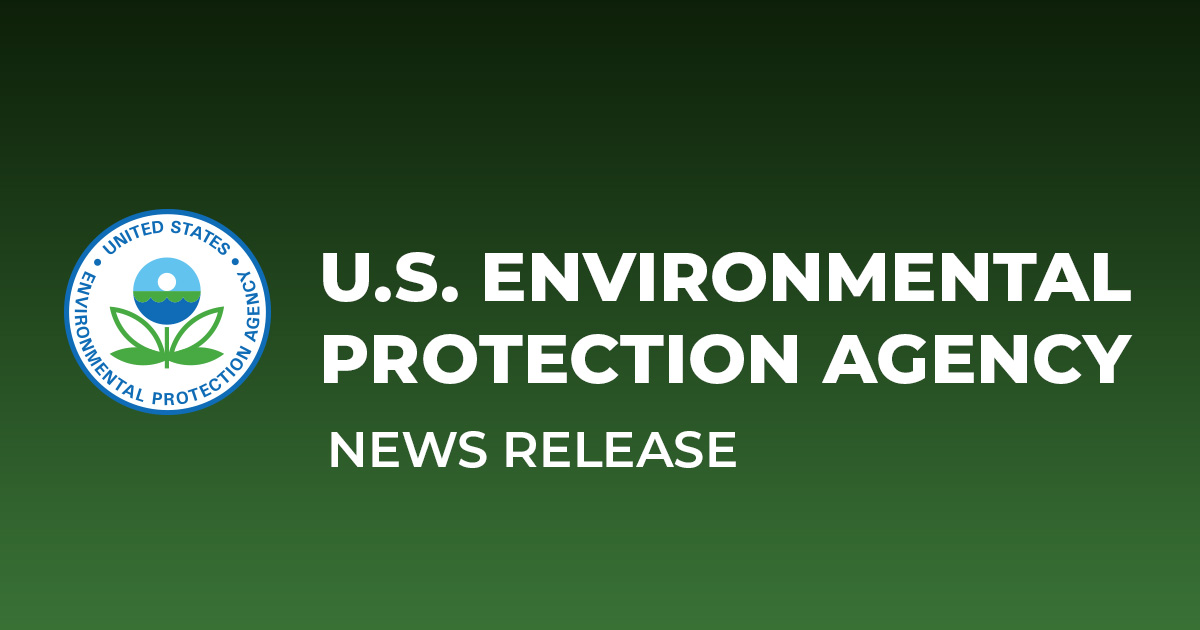 SAN FRANCISCO – The U.S. Environmental Protection Agency (EPA) announced a settlement with Valero Refining-California to resolve violations of the Clean Air Act's Chemical Accident Prevention regulations at their Benicia Refinery. The company will pay a $1,224,550 penalty and make changes to improve process safety at the refinery.
"This settlement sends a clear message that EPA will prosecute companies that fail to expend the resources needed to have a compliant, well-functioning Risk Management Plan to the fullest extent of the law," said Acting Assistant Administrator Larry Starfield for EPA's Office of Enforcement and Compliance Assurance.
"Failure to properly manage hazardous materials can pose serious risks to our California communities," said Martha Guzman, Regional Administrator of EPA Region 9. "This settlement will help protect Valero workers, the Benicia community, and the environment more broadly."
After significant chemical incidents at the Benicia Refinery in 2017 and 2019, a 2019 EPA inspection at the facility identified several areas of noncompliance, including that Valero failed to immediately report releases of hazardous substances, update certain process safety information, adequately analyze certain process hazards, and develop and implement certain written operating procedures.
Under the terms of the settlement, Valero has agreed to make significant chemical safety improvements at the Benicia Refinery. The company has already made several of these changes, related to chemical safety, in response to EPA's inspection. These improvements include updating and modifying process hazard analyses, modifying operating procedures, modifying reporting policies, and improving employee training. The settlement also requires Valero to modify several pressure-relief valves and update process hazard analyses to consider hazards of power loss at the facility. As part of the settlement, Valero will continue to implement safety improvements through June 2025.
The Benicia Refinery is one of thousands of facilities nationwide that make, use, and store extremely hazardous substances. Reducing the risk of accidental releases at industrial and chemical facilities like the Benicia Refinery is one of EPA's National Enforcement and Compliance Initiatives. Catastrophic accidents at these facilities can result in death or serious injuries; impacts to the community, including orders to evacuate or shelter-in-place; and other harm to human health and the environment. The Clean Air Act requires that industrial and chemical facilities that store large amounts of hazardous substances develop and implement a Risk Management Plan to reduce the risk of accidental releases.
For more information on the Clean Air Act's Risk Management Plan Program, please visit EPA's Risk Management Program (RMP) Rule webpage.
For more information on reporting possible violations of environmental laws and regulations visit EPA's enforcement reporting website.
Learn more about EPA's Pacific Southwest Region. Connect with us on Facebook and on Twitter.