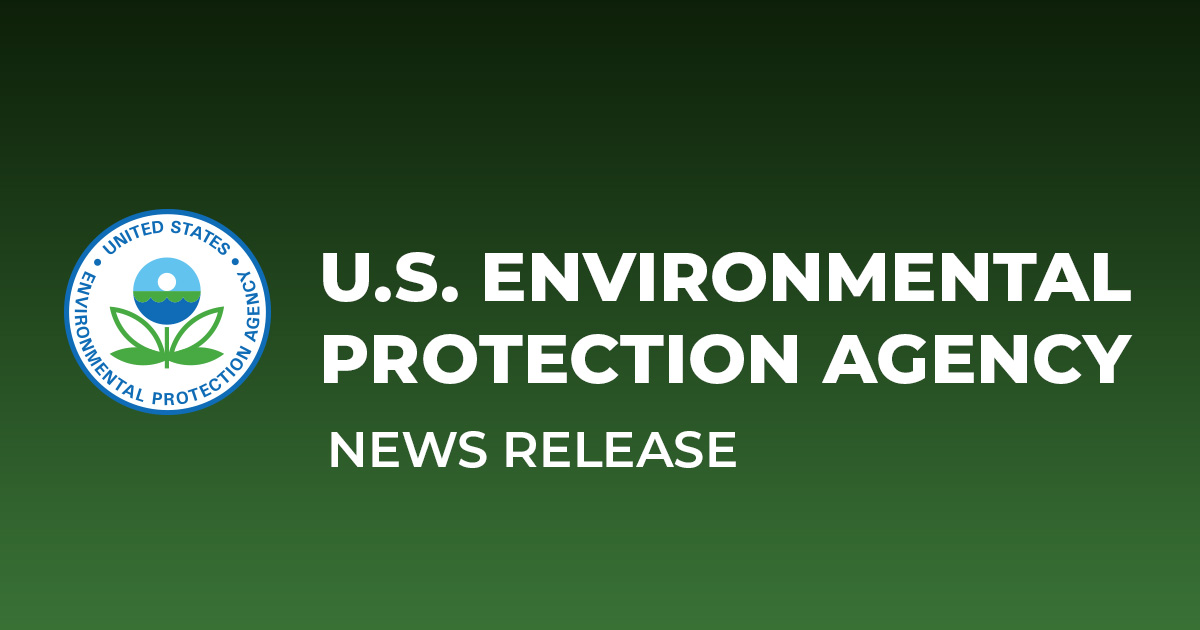 Company agrees to series of steps to comply with stormwater discharge requirements
January 5, 2023
The U.S. Environmental Protection Agency (EPA) announced today that it has reached an Administrative Order on Consent (AOC) with Pacific Ship Repair & Fabrication Inc. over claims of Clean Water Act (CWA) violations at its facility in San Diego, California. Under the terms of the AOC, the company will undertake several steps to prevent stormwater pollutants—particularly metals—from discharging into Chollas Creek, a tributary to San Diego Bay.
"By completing facility upgrades, Pacific Ship Repair is taking the necessary steps to prevent further metal exceedances in stormwater discharges," said EPA Pacific Southwest Regional Administrator Martha Guzman. "Addressing pollution in stormwater is a vital part of the Clean Water Act. Enforcing noncompliance ensures safer, cleaner waterways."
Pollutants from industrial stormwater facilities, if not properly managed, can impact water quality and aquatic life. The CWA requires that certain industrial facilities obtain National Pollutant Discharge Elimination System permits to control the discharge of pollutants in stormwater runoff to water bodies. These facilities must develop and implement a stormwater pollution prevention plan to prevent stormwater runoff from carrying harmful pollutants into local water bodies.
The Chollas Creek has been identified as an impaired water under the CWA for metals, including copper and zinc. From 2016 to 2021, Pacific Ship Repair exceeded the applicable levels for copper and zinc in its stormwater drainage on four occasions. In July 2021, the Total Maximum Daily Load (TMDL), which is a numeric pollutant limit for water bodies that are impaired, became effective to protect the Chollas Creek. In the first half of 2022, Pacific Ship Repair had four additional exceedances, including the TMDL for both copper and zinc. In violation of its permit, Pacific Ship Repair has not implemented the Best Available Technology Economically Achievable to prevent toxic pollutants like copper and zinc from entering the Chollas Creek.
To settle EPA claims of violations, Pacific Ship Repair has agreed to:
Resurface the entire facility.

Re-pipe the entire facility.

Continue all existing best management practices, repaint the roofs of building on the property, and increase industrial sweeping.
Once these steps have been taken, Pacific Ship Repair will then be subject to a three-year monitoring period. If the facility exceeds permitted levels of pollutants for zinc or copper in its stormwater discharge during the monitoring period, it will be required to install onsite stormwater treatment unless it can show that the exceedances are caused solely by factors beyond the control of the owner.
EPA conducts inspections and takes enforcement actions as part of its mission to protect public health and the environment. EPA will monitor Pacific Ship Repair's progress and take further action should the company fail to meet its obligations.
Learn more about the stormwater permits under the Clean Water Act.
Learn more about EPA's Pacific Southwest Region. Connect with us on Facebook and on Twitter.