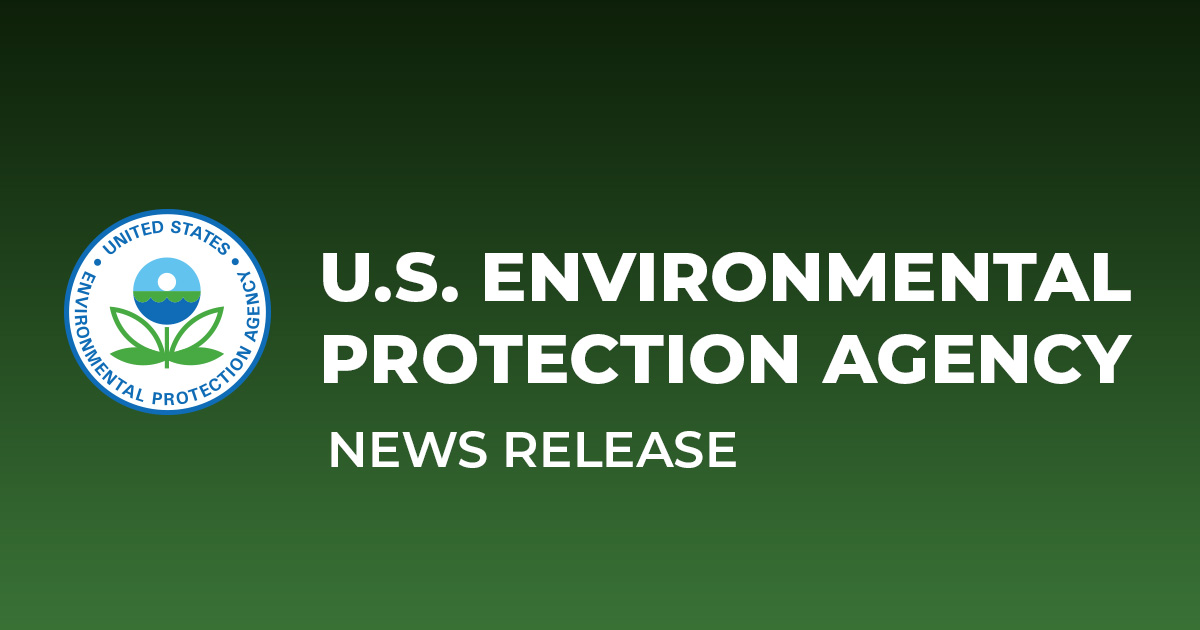 May 4, 2022
WASHINGTON (May 4, 2022) – The U.S. Environmental Protection Agency (EPA) is inviting small businesses, governments, and not-for-profit organizations to participate as Small Entity Representatives for a Small Business Advocacy Review Panel related to the development of the Lead and Copper Rule Improvements (LCRI). This rule will be essential to strengthening the regulatory framework to protect communities from lead in drinking water.
"We are excited to invite small entities to participate in the process of developing the Lead and Copper Rule Improvements. Input from these groups will help us develop a strong and durable approach," said EPA Assistant Administrator for Water Radhika Fox. "EPA is committed to using every tool available to protect all Americans from lead in drinking water."
Through the LCRI, EPA will strengthen actions to protect communities from lead in drinking water. These regulatory improvements, alongside infrastructure investments and other actions, would result in the replacement of all lead service lines as quickly as feasible. To this end, the agency has identified the following priorities: proactive and equitable lead service line replacement; strengthening compliance tap sampling to better identify communities most at risk of lead in drinking water and to compel lead reduction actions; and reducing the complexity of the regulation through improvement of the action and trigger level construct. The agency intends to propose the LCRI in 2023 and take final action by October 2024.
The Small Business Advocacy Review Panel will include federal representatives from the Small Business Administration, the Office of Management and Budget, and EPA. The Panel members ask a selected group of Small Entity Representatives to provide advice and recommendations on behalf of their company, government, or organization to inform the Panel members about the potential impacts of the proposed rule on small entities.
EPA seeks self-nominations directly from the small entities that may be subject to the LCRI requirements. The agency is specifically interested in engaging with small entities in underserved and overburdened communities disproportionately impacted by lead in drinking water to ensure that the new rule equitably protects public health. Other representatives, such as trade associations that exclusively or at least primarily represent potentially regulated small entities, may also serve as Small Entity Representatives.
Self-nominations may be submitted through the link below and must be received by May 18, 2022.
Nominate yourself as a Small Entity Representative: Potential SBAR Panel: National Primary Drinking Water Regulation: Lead and Copper Rule Improvements (LCRI)
Additional information on the Lead and Copper Rule and the LCRI is available on EPA's website: Revised Lead and Copper Rule