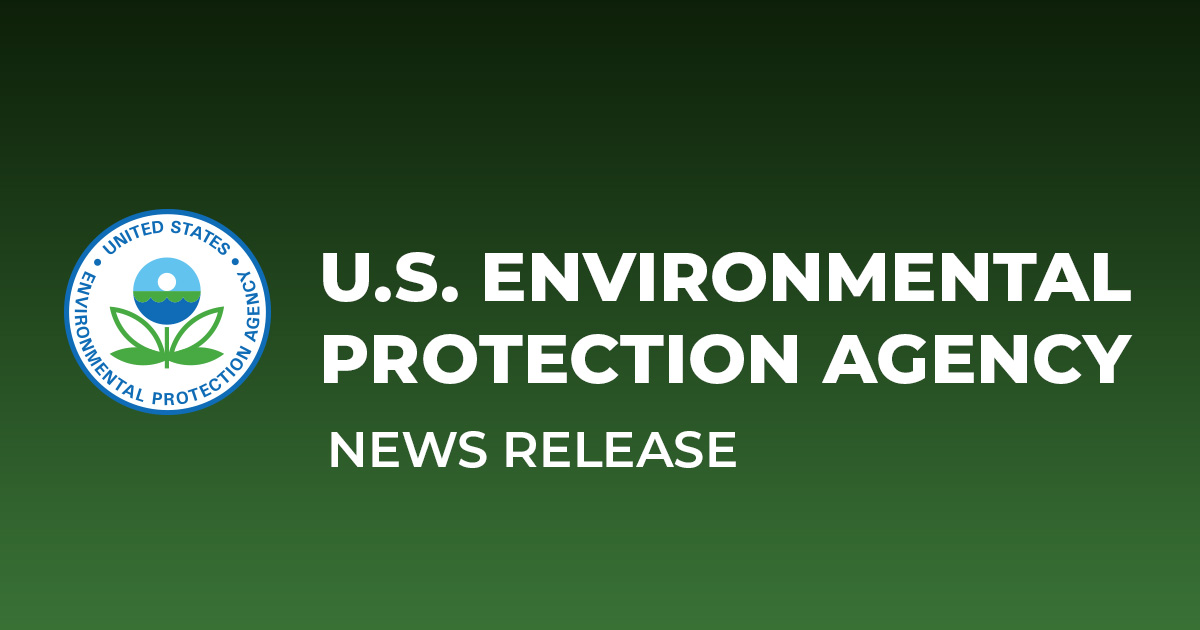 Enforcement action helps protect Imperial County drinking water sources
April 11, 2023
Today the U.S. Environmental Protection Agency (EPA) announced a settlement with Imperial Irrigation District for violations of the Safe Drinking Water Act (SDWA) at its El Centro Generating Station site located in El Centro, California. The district will pay a $67,110 penalty and make facility improvements to ensure it complies with underground injection control program requirements.
"Facilities that include underground injection in their process must ensure compliance with permit conditions in order to protect underground sources of drinking water," said EPA Pacific Southwest Regional Administrator Martha Guzman. "EPA's Underground Injection Control Program regulations help ensure these vital sources are preserved and violators of this program are subject to significant penalties."
The El Centro Generating Station operates two Class I Non-Hazardous injection wells which are permitted according to EPA's Underground Injection Control Program regulations for the disposal of facility process wastewater. EPA performed a virtual inspection of the site in December 2020 and found that the wells were out of compliance with three permit conditions: failure to maintain required pressure; failure to report pressure drops to EPA; and failure to provide continuous monitoring data.
In addition to the penalty, El Centro Generating Station will take the following steps:
Submit an inventory of all devices or gauges used at the facility.

Calibrate or replace monitoring equipment which has not been calibrated or replaced in more than 12 months.

Identify and repair any outstanding deficiencies at the facility.
EPA regulates the construction, operation, permitting, and closure of injection wells used to place fluids underground for storage or disposal. This enforcement action helps ensure continued operation at this site proceeds in compliance with El Centro Generating Station's underground injection control permit.
Read the proposed settlement public notice here.
Learn how EPA is Protecting Drinking Water from Underground Injection.
Learn more about EPA Enforcement Actions and Results.
Learn more about EPA's Pacific Southwest Region. Connect with us on Facebook and on Twitter.