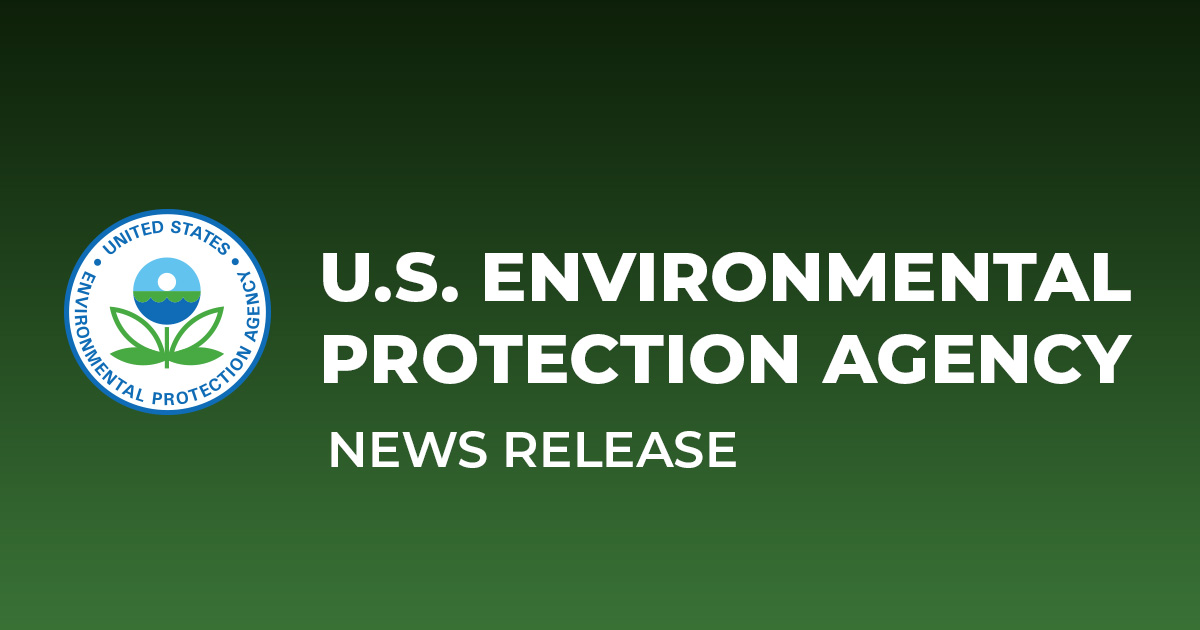 April 13, 2023
PHILADELPHIA (April 13, 2023) — The U.S. Environmental Protection Agency will host a virtual community meeting for residents of the Ivy City section of the District of Columbia on Thursday, April 27 at 6:00 p.m. 
EPA staff will explain how air monitoring and sampling will take place in Ivy City in the coming weeks, and answer questions and concerns from community members. 
EPA staff will install air monitoring canisters to capture air samples. The data collected will inform any actions under the Clean Air Act. 
EPA's action is a follow-up to air sampling done by the District and will help provide a more comprehensive understanding of the air analysis for the community.
To register for this virtual meeting, visit:
https://usepa.zoomgov.com/meeting/register/vJItfuuoqjsiHnxeZqdtnowCjt9o58xA1lM