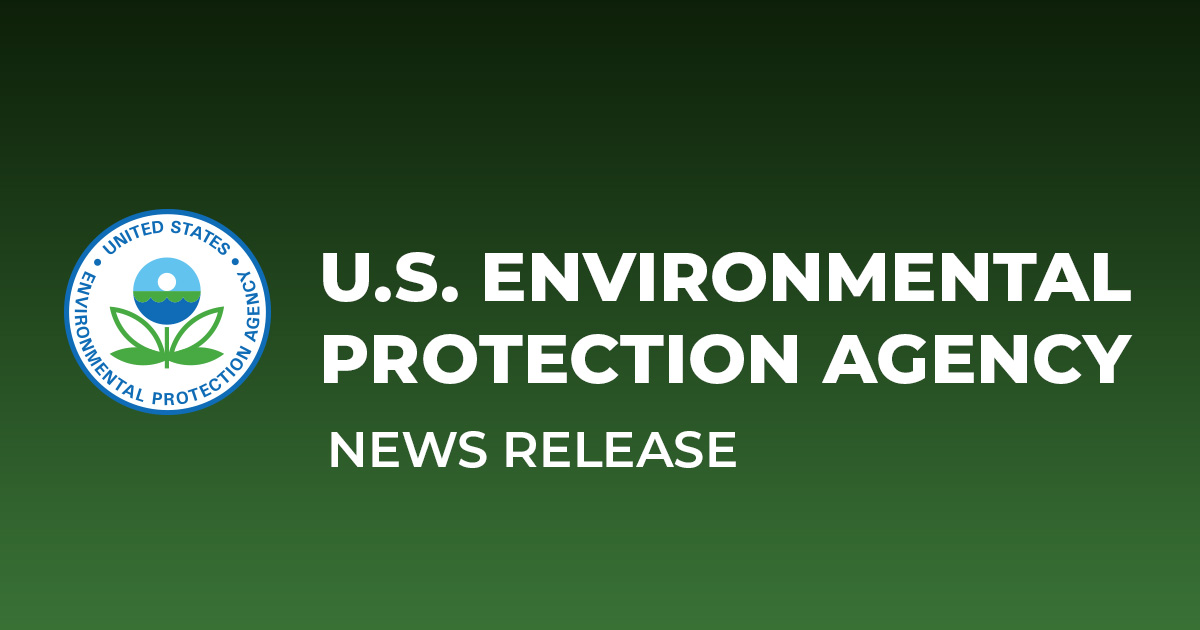 April 18, 2023
CHICAGO (April 18, 2023) – U.S. Environmental Protection Agency's largest research vessel, the  Lake Guardian, has begun its annual spring sampling survey of water quality and biological life in the Great Lakes. This year marks the 40th anniversary of EPA's spring and summer water quality surveys in the Great Lakes. In 1983, EPA started annual sampling in Lakes Michigan, Huron, and Erie; Lakes Ontario and Superior were added to the annual survey thereafter.
 
The Lake Guardian conducts sampling surveys on all five Great Lakes in the spring, when the water is cold and well-mixed, and in the summer, when the surface waters are warm and the lakes are stratified. Samples of water, sediment and lower food-web organisms are collected at designated stations throughout Lakes Michigan, Huron, Erie, Ontario and Superior. Since 1983, the surveys have provided the only existing set of data with 40 years-worth of water quality sampling information across all five Great Lakes. This dataset helps EPA identify Great Lakes ecosystem trends over the 40-year timeframe.
The Lake Guardian docked at Chicago's Navy Pier. Photo courtesy of U.S. EPA.
During this spring survey, scientists will study nutrient concentrations, algae, and zooplankton communities, as well as the diversity of the Great Lakes microbial community.
Participating scientists are from:
EPA Great Lakes National Program Office

U.S. Geological Survey

Cornell University

Natural Resources Research Institute, University of Minnesota Duluth

Oak Ridge Institute for Science and Education

Michigan Tech Research Institute

University of Chicago

Cleveland State University

Purdue University
 
The Great Lakes National Program Office's water quality and biology monitoring surveys help EPA fulfill its monitoring and assessment commitments as specified in the Great Lakes Water Quality Agreement between Canada and the United States and in the U.S. Clean Water Act. The Lake Guardian is funded by the Great Lakes Restoration Initiative, launched in 2010 to accelerate efforts to protect and restore the world's largest system of fresh surface water.
 
Read more about EPA's Great Lakes monitoring programs.