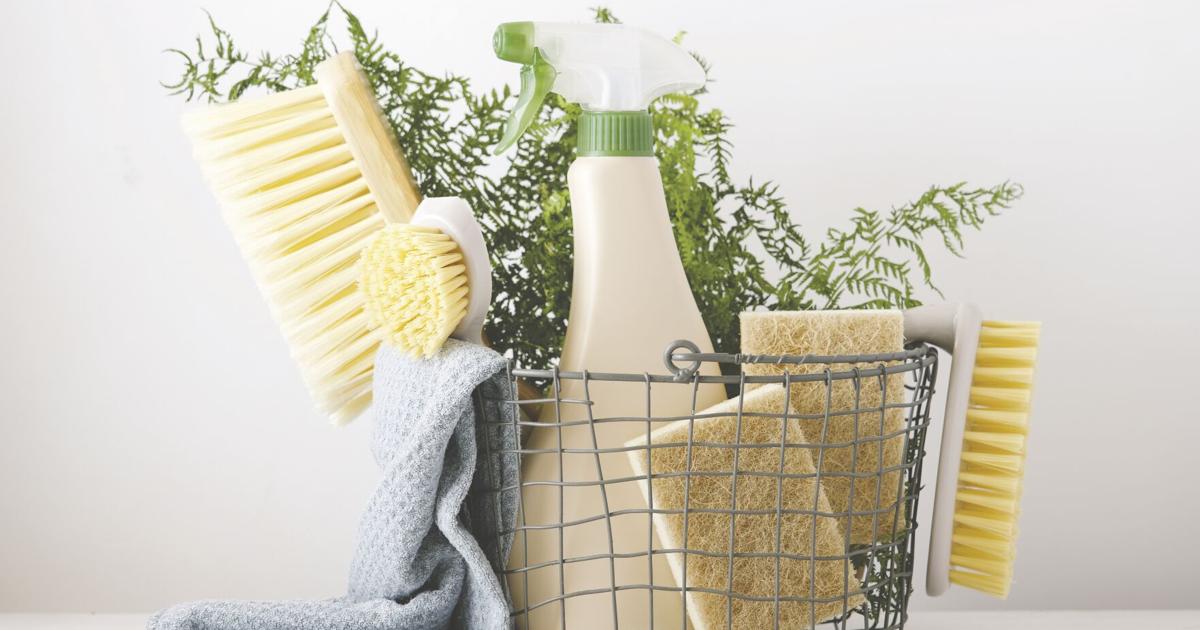 Choosing an effective air purifier requires some minor calculations. The first question is how much space you need to clean, which is indicated by the "air changes per hour" of different-size units. "This is known as the 'clean air delivery rate,' and it will tell you how many times per hour the unit will filter the air per square foot of space," Reed says.
The other question involves cost. Units are available at a wide range of prices and with various extra features. "An absolute must is to make sure to use a [high efficiency particulate air, or] HEPA filter," Reed adds. "One feature that I would consider staying away from is the [ultraviolet] light feature that some units have, as they can release ozone into the air, which can also irritate the lungs."
Once the air is cleaned, with mechanical assistance, with open windows or with both, consider a good spring cleaning to help ensure the rest of your home isn't harboring allergens or pathogens.
Reed's first step each day is to ensure that food is properly stored and surfaces are clean of spills and free of crumbs, which can attract pests and rodents. She then breaks the week down, assigning a specific task for each day, such as laundry, vacuuming, cleaning bathrooms and so forth. Dusting and vacuuming are more frequent jobs in homes with shedding pets, she notes.
"Regarding bathrooms, I like to make sure that these areas are also disinfected – not just cleaned," Reed says. "A simple 1:10 bleach solution can be used to kill most pathogens that are found in kitchens and bathrooms; however, follow the instructions on the back of the bleach bottle. Most bleach that is available in stores is concentrated, and so the amounts needed to disinfect may be different than what I mentioned above. As always, make sure that the area you are disinfecting is well-ventilated."