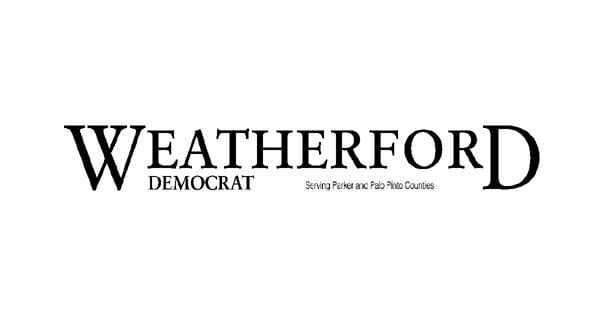 You can make just about any clean product from three ingredients: lemons, baking soda and vinegar. This can save you money and help protect our environment as well.
Lemons
Lemons are acidic, that is had antiseptic and anti-bacterial properties. Plus, it can cut grease, dissolve soap scum and hard water deposits and can be mixed with baking soda and vinegar to make a cleaning paste. Lemon juice is also very effective for removing stains from countertops and for cleaning copper and brass, especially if you add a little salt to the mix.
Vinegar
Vinegar is another effective cleaning agent and disinfectant and can be used as an all-purpose cleaner by combining one part vinegar and one part water in a spray bottle. If you don't like the smell, you can mellow it by adding lemon juice.
Baking Soda
Baking soda is a universal cleanser. You can use it in your dishwasher, on your counter tops, on bathroom tile, even in the toilet. You can use it to freshen and unclog drains, as a furniture polish, to clean pots and pans and microwaves and as a deodorizer for the refrigerator, garage, shoes, laundry, and almost anything else. You can even brush your teeth with it.
All-Purpose Cleaner
Make a solution of 1/3 cup of baking soda, ½ cup of vinegar, and 1 gallon of hot water to clean grease and grime as well as eliminate odor.
Unclogging and Freshening Drains
Option 1: Pour 1 cup of baking soda down the drain followed by 1 cup of hot vinegar. Try heating the vinegar in the microwave before adding to the drain. Wait 5 minutes before flushing the drain with 2 quarts of hot water. You can repeat this process a few times if it is necessary. If this is the first time you have cleaned your drain in a long time it may be necessary to repeat the baking soda and flush a few times.
Option 2: Try pouring 1 cup of baking soda and ½ cup of salt down the drain. Let the mixture sit in the drain for several hours, overnight is best, before flushing the drain with 2 cups of boiling water
Clean the microwave oven
Mix a few tablespoons of baking soda with water in a microwave safe cup. Boil in the microwave for a few minutes. The insides of the microwave will be damp and easy to clean with a paper towel or dishcloth. This has the added benefit of removing odors that may be clinging to your microwave oven.
Source: Cornell Cooperative Extension 1 Cleaning Products You Can Make at Home.
Kathy Smith is a Texas A&M AgriLife extension agent in Parker County.