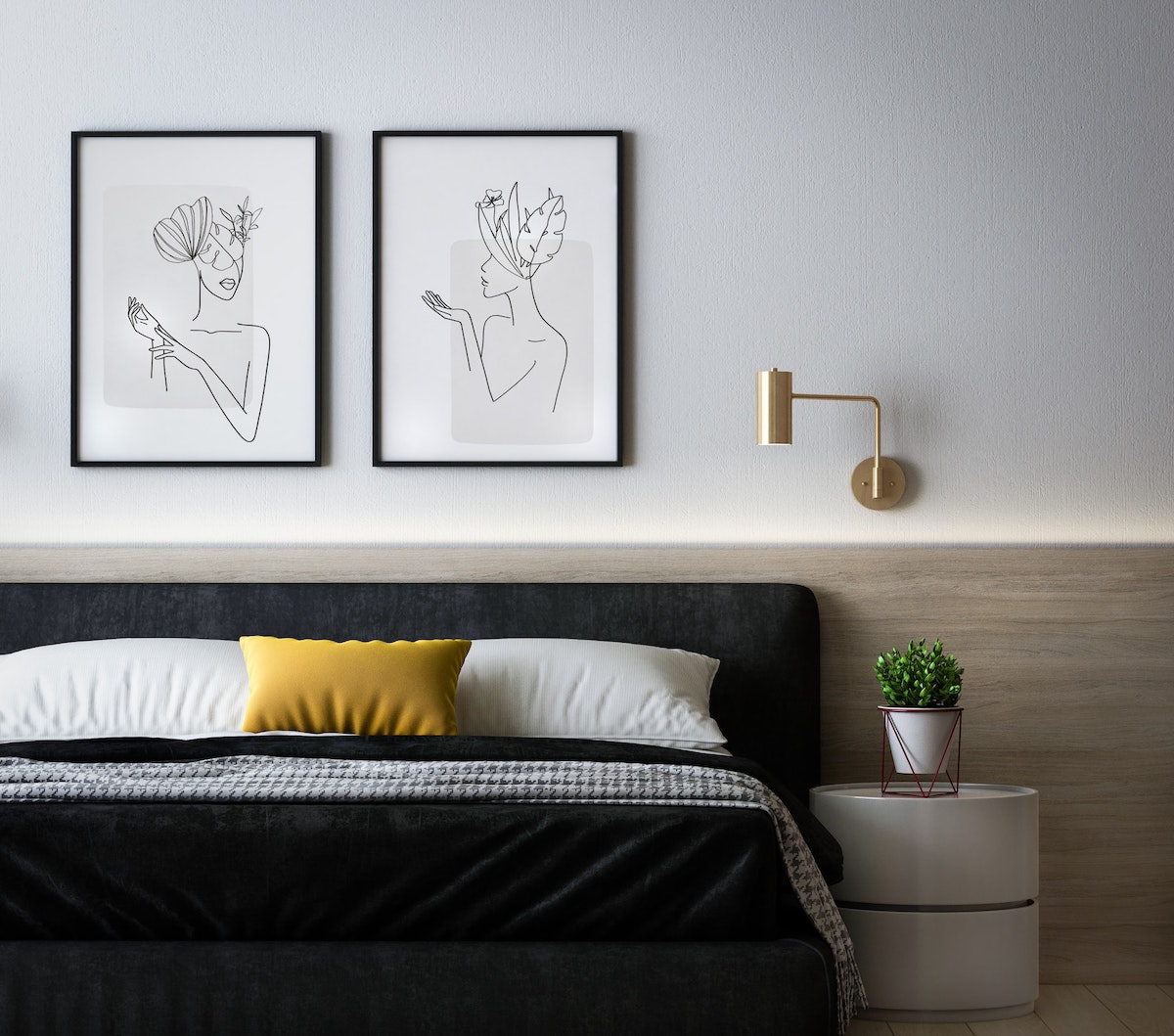 Human health is 80% dependent on the state of the environment. A modern urban dweller spends most of his time indoors – at work and at home. Therefore, his health, mental and physical, largely depends on the quality of this environment.
While taking care of a healthy diet and physical activity, do not forget about your health at home. And we have prepared for you the main recommendations for creating a "healthy home".
"Sick" interior will definitely tell you about the "malaise". First of all, think about whether you catch yourself thinking that you are uncomfortable in this room. Do you feel an ardent desire to change everything around?
If so, then do not stop this impulse, but immediately begin to act. Indeed, otherwise, the "disease" will go into a chronic stage, and it will be much more difficult to get rid of it.
Eco-friendly materials
Eco-friendly materials and furniture: use of wood, paper, clay brick, stone, cork, linen, wool, etc. These kinds of materials have a great influence on your senses because they not only look in a calming way but also are very pleasant to the touch that can be even terapeuthic. 
Color harmony
It is not a secret that colors have a significant meaning in our lives and can impact our mood and disposition. So, when we are talking about a healthy interior much part of the approach should conclude with colors. And to choose the correct one for you precisely you should analyze every primary color and its symbolic and energetic influence.
Color affects the mood of the owner and his psychological state. Filling the interior with colors, do not forget to look into Goethe's color wheel and read about the psychology of color.
More air, less complexity
Why create unnecessary complications inside the house, if there are enough of them outside of it? Simplicity facilitates perception, and familiar and understandable forms relax a tense mind.
First of all, you need to sort out all the rubble in the house and, without any regret, take them to the trash. Each item must have its own place and perform a specific task. Everything should be located exactly where it is most needed. The positive effect of this arrangement will be noticeable immediately.
Plants
Plants release oxygen and absorb harmful substances. Some have a disinfecting effect (basil, cardamom, spathiphyllum), and others calm the nervous system (geranium, pelargonium, and lavender). Fill the house with fresh flowers and phyto-pictures.
Positive vibes and joyful emotions
All items in your home should carry only positive energy. We send mysticism, blood, and vampires to the trash can! Interesting: "Jamming" stress by the interior leads to the fact that "parasite things" appear in the house. Before you buy or bring something into the house, you should think carefully about whether you really need this item in your interior.
Creative atmosphere
Draw a picture, knit a blanket… Bring a touch of coziness and creativity into your home that will calm you with their warmth! 
Try to avoid objects of angular and rough shapes – they have a depressing effect on the psyche. Avoid overhanging shelves. Use a variety of scented candles that smell like violets, vanilla, etc.
https://unsplash.com/photos/kyt0PkBSCNQ
Soundproofing
Excessive noise can cause increased fatigue and, as a result, stress, and depression. Get silent household appliances and isolate yourself from your neighbors.
Other seven practical tips for creating a healthy interior
1. As a first step, it is necessary to pay much more attention to the entrance to the apartment, since the proportional and harmonious forms of the hallway and its proper lighting will contribute to a cardinal positive perception of the entire room as a whole. A healthy interior is important to start from the entrance to the apartment.
2. It is necessary to avoid long and narrow corridors, and sometimes it is worth sacrificing the area of the premises adjacent to them in order to create convenient and comfortable passages that facilitate the free movement of all family members and their guests. The corridor should be wide and not very long
3. The layout of the kitchen should be rational and functional since the convenience of using kitchen equipment depends precisely on the correct location of the stove, sink, desktop, and refrigerator relative to each other. The total area of the kitchen plays a much smaller role than it seems at first. The kitchen should be comfortable.
4. At the same time, in families with traditions of joint dinners and Sunday lunches, much more attention should be paid to the dining area and its competent communication with the kitchen and recreation area (or living room). A fancy living room near the kitchen will be a perfect continuation of the space. Or the dining room should be spacious and close to the kitchen.
5. The dimensions of the bedroom area are not of fundamental importance, and even vice versa – very large bedrooms are not recommended for a good rest, since during sleep the sensory system of the sleeping person continues to automatically scan the space to ensure their own safety, and to "check" the larger bedroom involuntarily more energy is expended, resulting in less efficient rest. The bedroom doesn't have to be big.
6. Oversized wardrobes should be preferred for the creation of dressing rooms and pantries, and their location and size are always individual and depend on the habits of each individual family. It is better to store things in the dressing room, and not in a large closet.
7. Particular attention should be paid to bathrooms and toilets, and if it is not possible to allocate a room for them with a window that provides fresh air and natural daylight, then artificial lighting and decorative floristry should be carefully considered.
Photo by Kam Idris on Unsplash