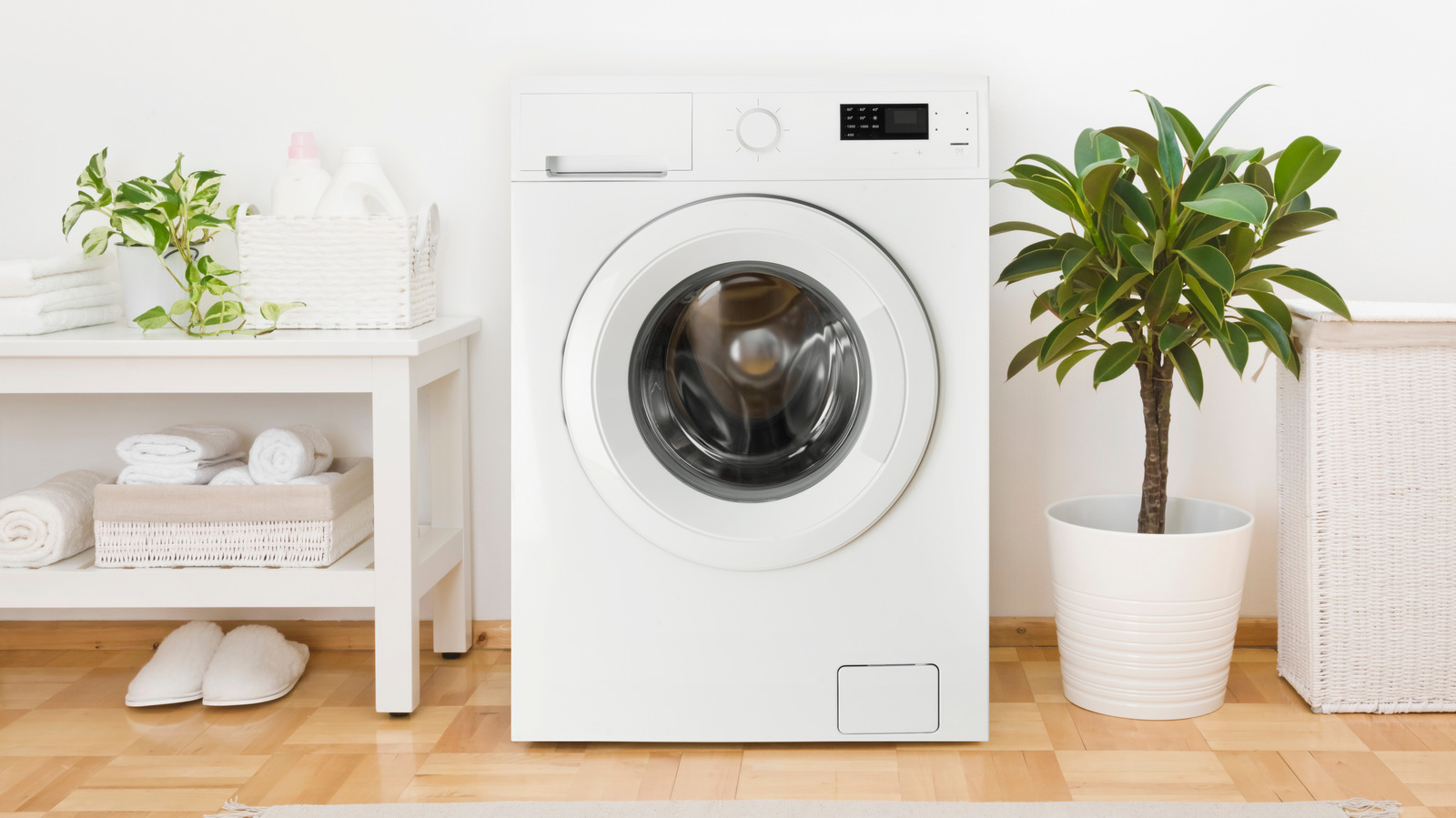 Though there's an irony in having to wash something that is designed to wash other things, there are clear benefits in disinfecting your washing machine and giving it a deep clean on a regular basis.
Cleaning expert and author of "The Cleaning Ninja", Courtenay Hartford, explains, "Cleaning your washer should be viewed as more of a preventative measure than as something that you do to fix a problem once it arises," (via Martha Stewart). This also ensures that the machine runs better and leaves your clothes pristine.
Hartford says you'll know when it's time to deep clean your washer because clothes won't smell as fresh as they usually do. "You might also notice buildup of various types of debris (pet fur, leaves, etc.) around the seals — that's a visual cue that you might have forgotten to run a good cleaning cycle for the last few months," she said. 
Yet, even more troublesome is that bacteria and viruses can easily become trapped in the nooks and crannies of your washer, especially if you tend to use cold water rather than hot (via Clean My Space). In addition, germs can linger in the machine and mix with your clothes on subsequent washings. Thankfully, a deep clean can remove all that.