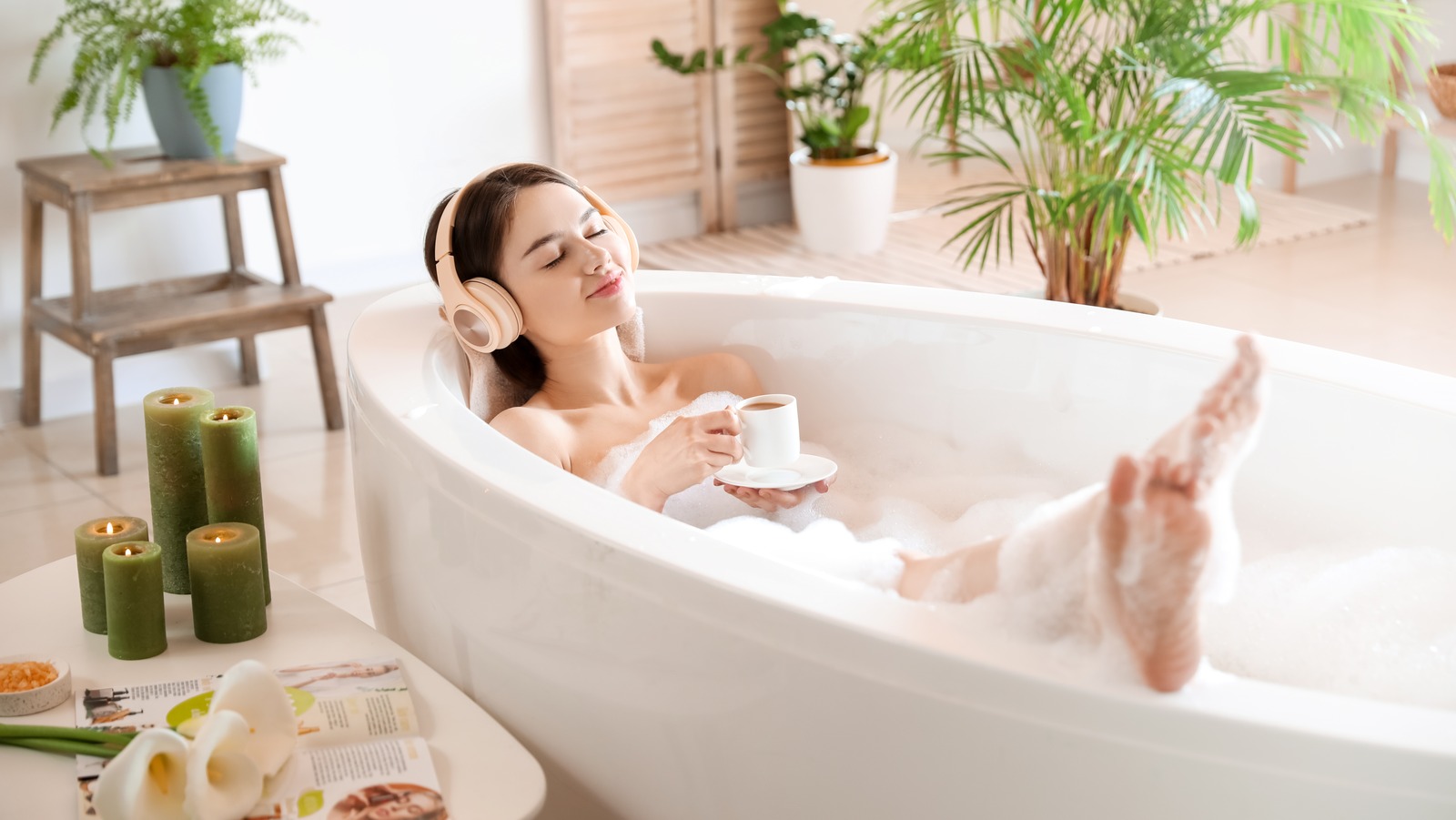 After going through the process of repairing a chip in your porcelain bathtub, you may be interested in knowing how to prevent and protect your tub from future damage. Although not all chips and cracks can be prevented, there are still a variety of precautions you can take.
Connect 2 Local explains that one of the easiest things you can do to keep your tub looking great is to use its fixtures carefully and gently. For example, over time, the tub could actually separate from the base if you are regularly pulling on the faucet handles. How you clean your bathtub is also important.
As mentioned above by Modern Bathroom, porcelain bathtubs should not be cleaned with harsh chemicals or cleaning products. Instead, stick to natural cleaners, like lemon juice and baking soda. Finally, as you continue taking precautions around your porcelain bathtub, try to keep heavy objects at a distance. Most chips and cracks occur from heavy objects striking the enamel surface. Therefore, it's best to keep these objects completely out of the area for the safest and best results.