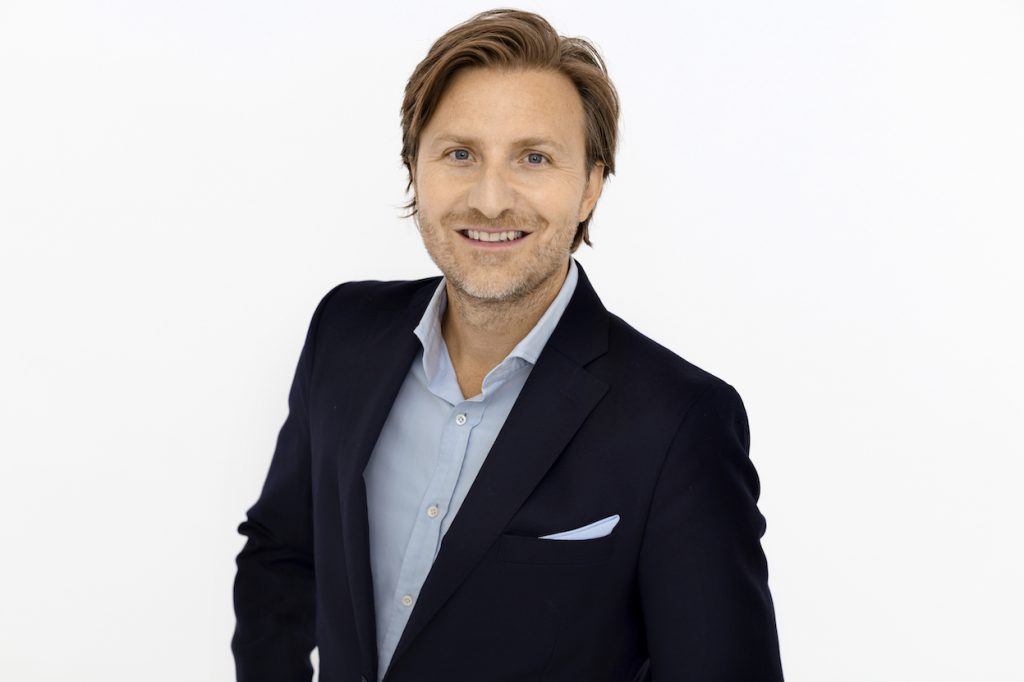 As we reflect on our health more than ever, and not to mention the health of our loved ones, an often overlooked, invisible factor to consider is indoor pollution, which can be up to five times higher than outdoor levels.
As recognised by the World Health Organisation (WHO), it is our basic right to be able to breathe clean air. In the GCC region, the average person spends a large portion of their time in air-conditioned spaces, either at home, work, or school, due to the desert climate, especially during the humid summer months. However, there are many sources of indoor air pollution, including outdoor pollution, common cleaning products, air fresheners, aerosols, fuel burning appliances and even carpets, paints and building materials.
How to make the indoor air cleaner?
The good news is that there are easy solutions to combat indoor air pollution; using air purifiers to filter pollutants is just one efficient tool to keep the air indoors clean. A high-performing air purifier will efficiently remove bacteria, virus, dust, pollen and toxic chemicals all-in-one. In fact, an advanced purifier from Blueair with a HEPASilent™ technology can remove up to 99.97% of airborne pollutants such as dust, pollen, dander and mould.
Other methods that can be beneficial for indoor air pollution include ensuring your home or residential building has a good ventilation system, ensuring that air conditioning systems are regular maintained and cleaned – and even something as simple as opening your windows to allow fresh air to enter your home.    
Our social mission at Blueair is purpose-driven, with our goal to provide clean air for the next generation, underpinning the fact that breathing clean air is a basic human right. By impacting the quality of our sleep and improving learning conditions, quality indoor air can result in better performance at school or work, with enhanced abilities to concentrate and problem solve, as well as can relieve symptoms of asthma, to name just a few of the benefits of clean air. Simply by breathing better, you are empowered to excel and explore your abilities. That is why we innovate air purification solutions designed to let you live life to the fullest.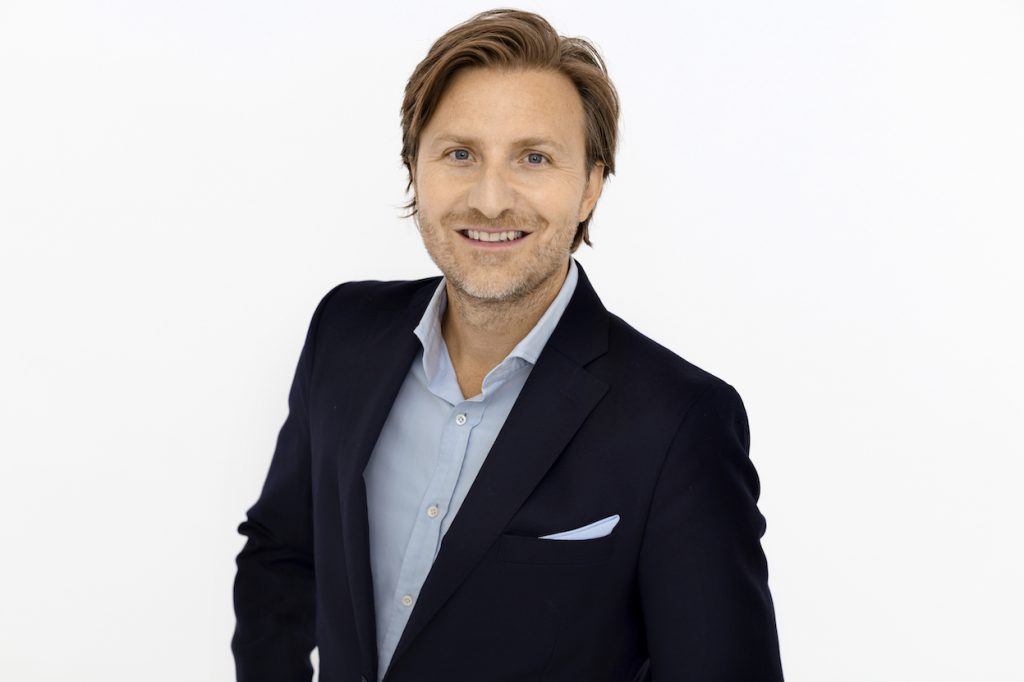 Alexander Provins, Director EMEA, Blueair