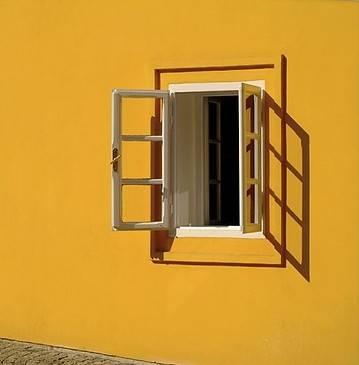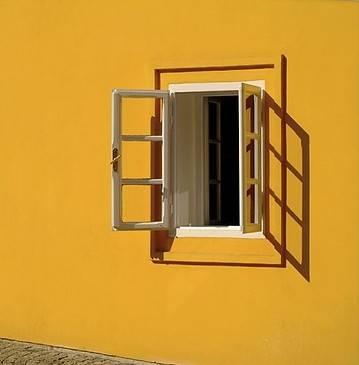 Older workers are much more concerned than their younger colleagues about the health risks of returning to office based working, a survey claims.  The study commissioned by manufacturing firm Airdri, suggests that just 16 percent of under 24s are worried about indoor air quality and picking up germs from colleagues/communal areas on returning to work. In comparison, 43 percent of over 25s, around a third of 35–44-year-olds (34 percent), 35 percent of 45–54-year-olds, and 41 percent of over 55s agreed, showing a big disparity in the opinions of the younger age groups. 
COVID-19 was chosen as the main concern about office-working for a third of those aged 45-54, and 39 percent of over 55s. While those in the younger age groups were more likely to be anxious about performance-related issues, such as 'not being up to the challenge' (21 percent) and stress (26 percent).
The majority of people in all age groups, apart from those aged 18-24, agreed that they would feel less concerned about returning to the office if they knew the company's products and policies for infection control, hygiene and indoor air quality.
Just 37 percent of the younger age group agreed that infection control policies and products would make them feel safer, compared with well over 50 percent in all of the other age brackets, this rose to 72 percent in the over 55s.
The study also claims that there are variations in attitudes towards virtual meetings vs in person communication, with 32 percent of under 24s are not looking forward to face-to-face meetings vs just 20 percent of those aged 45+.