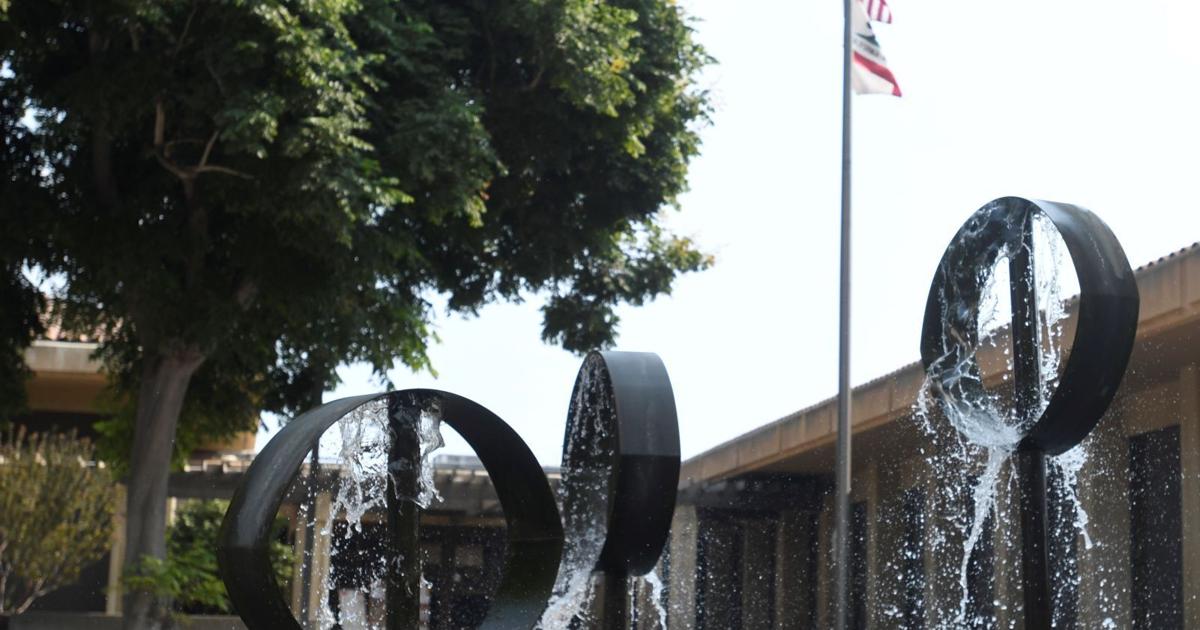 The report features information on city water sources and treatments, water management and planning, important notices for sensitive populations, and tables that list levels of water contaminants found in water samples collected.
Levels measured in the report include any biological, inorganic, volatile organic, synthetic organic or radioactive contaminants.
In July, the Water Division is expected to test for copper and lead from homes that are determined to be at a higher risk, the report states. All homes tested below action levels for both copper and lead in a 2019 study. The study is conducted every three years.
The city reported an annual production of clean drinking water from 10 groundwater wells in 2021 was 1.4 billion gallons or 3.8 million gallons per day. 
Printed versions of the 2021 Water Quality Report are available at Lompoc City Hall, the Lompoc Water Treatment Plant, the Lompoc Library, the Dick DeWees Community and Senior Center, and the Lompoc Aquatics Center.
To request a copy of the report to be mailed to a home or business, or for more information, call the water treatment plant at 805-736-1617.