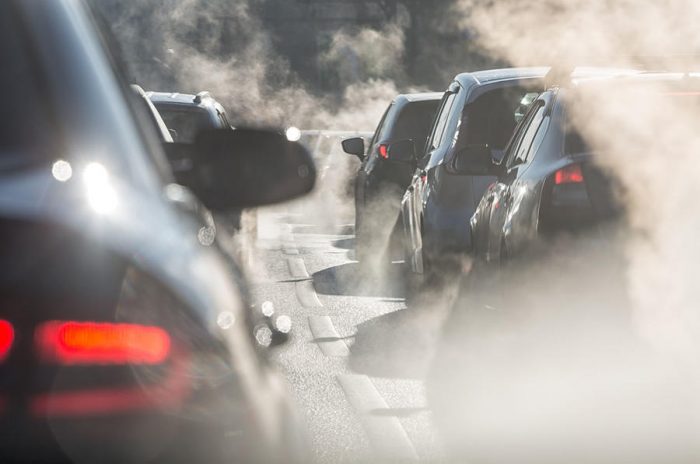 SDLP Foyle MLA Sinéad McLaughlin has expressed concern about air pollution in Derry.
It follows reports from the Department of Agriculture, Environment and Rural Affairs that high and moderate levels of air pollution are currently being experienced in the North West.
Said Ms McLaughlin: "High levels of air pollution are a cause for real concern for people across Derry and the wider North-West.
"It's not an exaggeration to say that air pollution is an invisible killer which leads to premature deaths from lung and heart illnesses every single year, yet we still have not seen the kind of action necessary to tackle it.
"This is a serious public health issue and should be treated as such.
"We have seen efforts made in the South in recent years for example in introducing a national ban on smoky coal and I believe that we should follow its lead.
"I have also consistently called for the Clean Air Strategy to be progressed in the North.
"This is a matter of life and death and the Clean Air Strategy can help to address it.
"We need to see action," added the Foyle MLA.
McLaughlin expresses concern at Derry's high air pollution was last modified: December 12th, 2022 by cassoscoop
Tags: