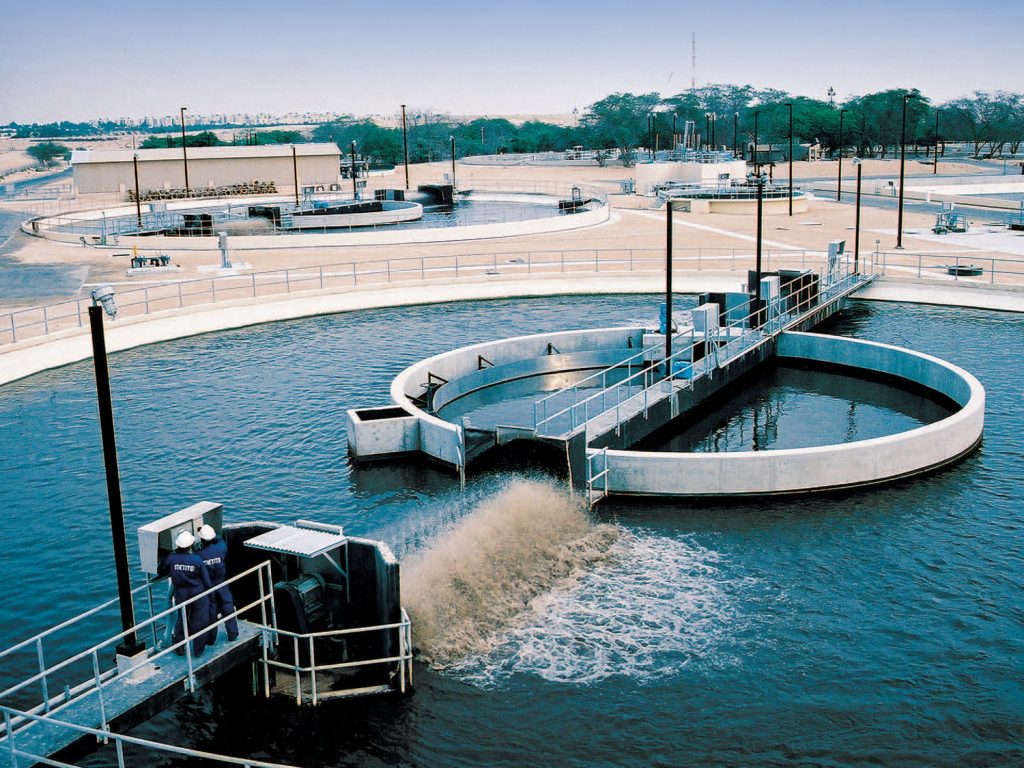 Metito, a leading global provider of intelligent water and alternative energy management solutions, has been appointed by the City of Zrenjanin and Serbia's Public Water Company (PWC), as the partner to develop, modernise and operate a state-of-the-art water treatment plant in the City of Zrenjanin. This marks the signing of the first public-private partnership project for the realisation of a water treatment plant facility in the Republic of Serbia.
The contract was signed by Metito managing director, Rami Ghandour, Mayor of the City of Zrenjanin, Simo Salapura, and PWC acting director, Predrag Bodiroga. The signing ceremony was attended by the Prime Minister of the Republic of Serbia, Ana Brnabic, H. E. Ambassador of the UAE in Serbia, Mubarak Saeed Burshaid Al Dhaheri, Metito vice president for Business Development, Walid Madwar, and Metito country manager for Serbia, Branislav Zec.
"With the signing of the Contract for realisation of a water treatment project in Zrenjanin, we have taken a huge step towards solving a decades-long problem for the citizens of Zrenjanin. I would like to thank the Mayor of Zrenjanin and his team for their persistent efforts to find a solution to such a complex challenge together, and I also thank the Public Water Company and especially Metito Company, which, based on its experience in the water sector around the world and the innovative technologies it applies, will be our true partner on this project," said Prime Minister of the Republic of Serbia, Ana Brnabić.
Photo used for illustrative purposes only
The water quality challenge in Zrenjanin is a complex case and after thorough due diligence, Metito devised a sustainable and innovative solution that will see the company integrating state-of-the-art technology and leveraging its global resources and expertise while committing to environmental stewardship.  Such strategic projects will help the Republic of Serbia achieve its Water Management Strategy in support of the country's 2020-2025 Vision and sustainable development goals.
The mayor of Zrenjanin, Simo Salapura, stated: "This Contract represents a double gain. We have as our partner a renowned company that has innovative technology, and the investment value of at least 18 million EUR. The biggest guarantee of this project will be the Government of the Republic of Serbia, and we have invested maximum caution and made sure to minimise risks for the city and citizens to the lowest possible level."
Rami Ghandour, Metito managing director, commented: "We are honoured to work alongside the Serbian Government, the City of Zrenjanin and the Public Water Company on this strategic project. Over the course of six decades of global experience, a growing portfolio of over 3,000 projects across 50 countries, we have partnered with governments, worked with industries and communities to secure and manage their water needs. We are confident we can deliver this project, while keeping the health, safety and environment central to our sustainable operations."
Metito
Metito is a global leader and provider of choice for total intelligent water management solutions with operations covering three business areas: design and build, specialty chemicals, and utilities. With over 60 years of experience, the Group provides customised, comprehensive and advanced solutions across the full spectrum of its industry; from clean to dirty water; desalination and re-use; industrial solutions (up to hyper pure water); investing into water and wastewater assets; and structuring both Greenfield and Brownfield schemes under project finance structures.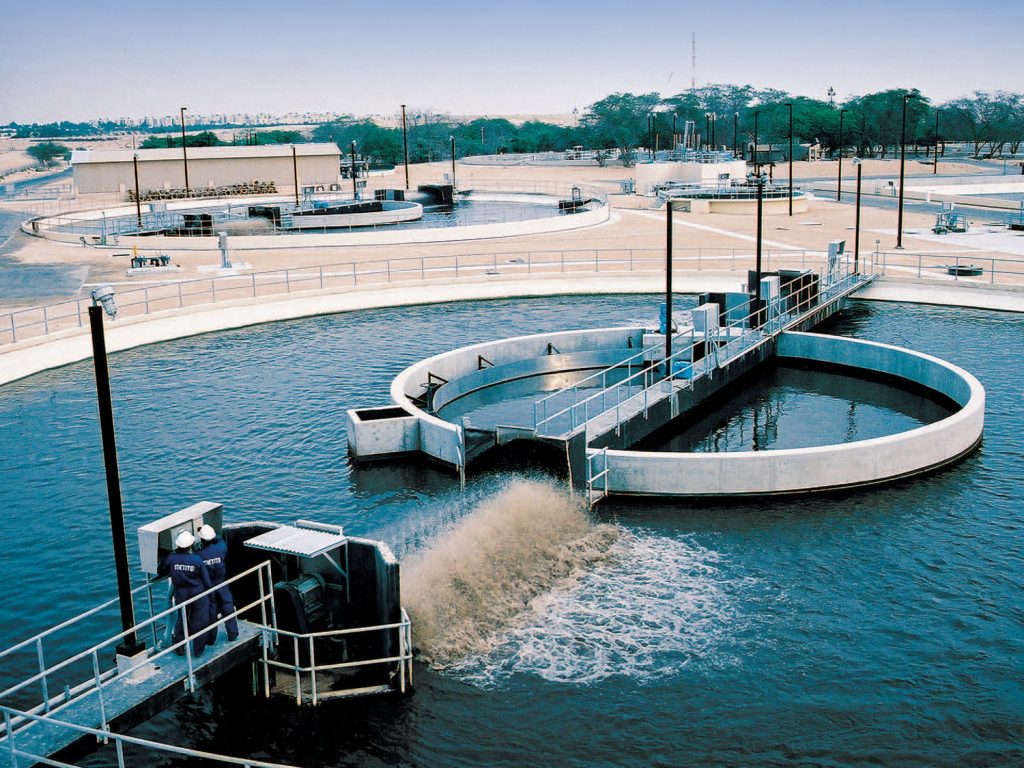 Photo used for illustrative purposes only
The Group also provides custom alternative energy development and management solutions for utilities and corporations looking to uphold sustainable operations through generating clean, emissions-free energy.
Metito currently has two active projects in Serbia with a planned investment of approximately EUR 50 million. Earlier in 2021, Metito launched its strategic operations in the Republic of Serbia, through investing in the Zrenjanin Wastewater Treatment Plant PPP.