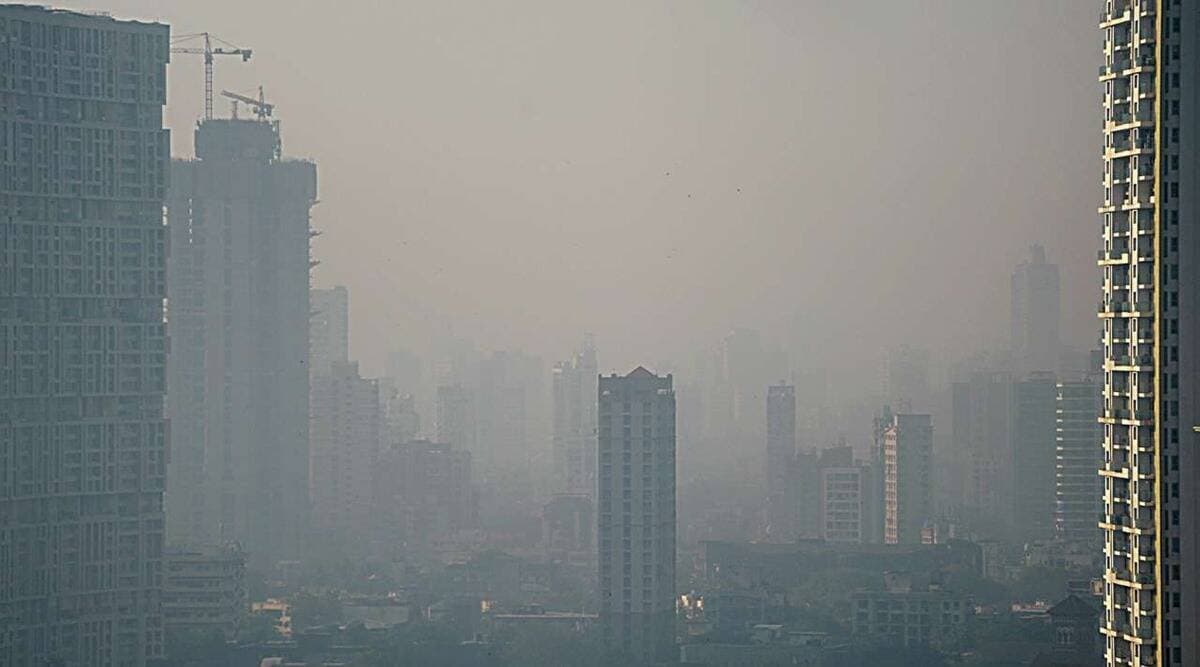 FOLLOWING A drop in Air Quality Index (AQI) levels in the city, residents from Govandi-Shivaji Nagar slum areas have installed a air quality monitoring device in their locality last month. The nearest AQI monitoring station from Govandi is at Deonar.
In Mumbai, government agencies like IIT Bombay, SAFAR and Pollution Control Board monitor AQI at 10 areas. The city has been recording poor air quality since last November.
During the first week of December, the overall AQI had dropped to the very poor category.
Between December 24 and 27, the monitoring device at Govandi – installed on December 23 – recorded an average of 240 AQI, regarded as very unhealthy.
A report by the residents, who are maintaining the device, also stated that Nitorgen Dioxide and Ozone components suspended in the air were in a "bad condition", along with PM 2.5 and PM 10 components, mainly released from vehicles. The Sulphur Dioxide component suspended in the air was moderate.
The residents attributed the deteriorating AQI to the nearby Deonar dumping ground and the city's sole bio waste treatment facility in the area. Several refineries and industrial compounds are also located around Deonar.
Faiyaz Sheikh, one of the residents who set up the device, said: "The objective behind setting up this device is to understand the actual factors that is making the AQI worse, which includes gases and chemical emission from the bio waste plant."
"For three days, we have monitored the outdoor air quality. We will also assess the indoor air quality to find out how pollution is affecting households. We will send the report to the pollution control board and seek its inputs," he added.
Meanwhile, experts said that several factors, including organic waste and fossil fuel emission, have led to poor AQI in Govandi. "The report speaks of an alarming proportion of Nitrogen Dioxide in the air, which is mainly emitted from burnt biological and organic waste. This also increases Ozone components in the air," said Mohsin Khan, air quality expert from Waatavaran NGO.