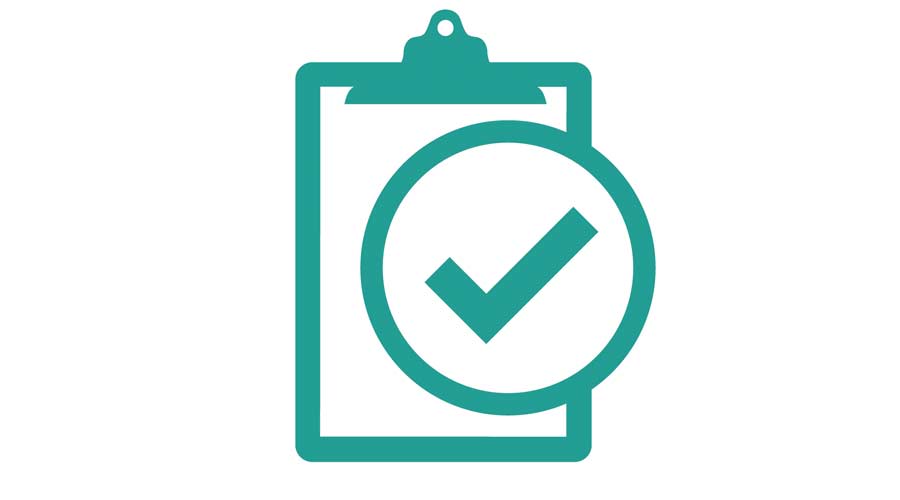 The National Air Duct Cleaners Association (NADCA); also known as the HVAC Inspection, Cleaning, and Restoration Association; announces the publication of a white paper on methods of inspecting and cleaning open air plenums. 
The paper addresses common contaminants found in open air plenums that can adversely impact the conditioned space and provides guidance for the inspection and cleaning of those areas. 
Open air plenums are found in both commercial and residential settings and consist of intended non-ducted air pathways formed in building cavities, voids, and spaces outside of the occupied zone of buildings. By design, they facilitate airflow between HVAC equipment and the occupied space of a building, and often contain building elements such as mechanical (HVAC), electrical, plumbing, gas piping, fire protection, sewer, and telecommunications systems that are essential to the operation of the building or residence.
Open air plenums are typically unfiltered spaces, and can contain dust, dirt, debris, asbestos, lead, animal and insect by-products, microbial contamination, and a broad range of hazardous chemicals and materials. The accumulation of contaminants in an air plenum can cause indoor air quality issues that potentially pose health risks to the occupants of the building.
"As the authority in the industry, NADCA has developed this white paper to provide recommended approaches to inspecting and cleaning open air plenums. These spaces are often overlooked when cleaning HVAC systems because typical duct materials like ductboard and flex duct may not be present. Unlike sealed ductwork, open air plenums can be used for purposes other than to facilitate a pathway for air circulation, and often contain items unrelated to the HVAC system," says Paul Keller, Jr., ASCS, NADCA Board member.
Open air plenums should be inspected and cleaned periodically since airflow throughout these spaces can create an increased risk of contamination, odors, condensation, microbial growth, and other conditions that may require attention and cleaning. 
NADCA's Open Air Plenums white paper is available for download here.
Industry News & Trends
Industry Training & Events
Advice from the Field
Insights & Updates