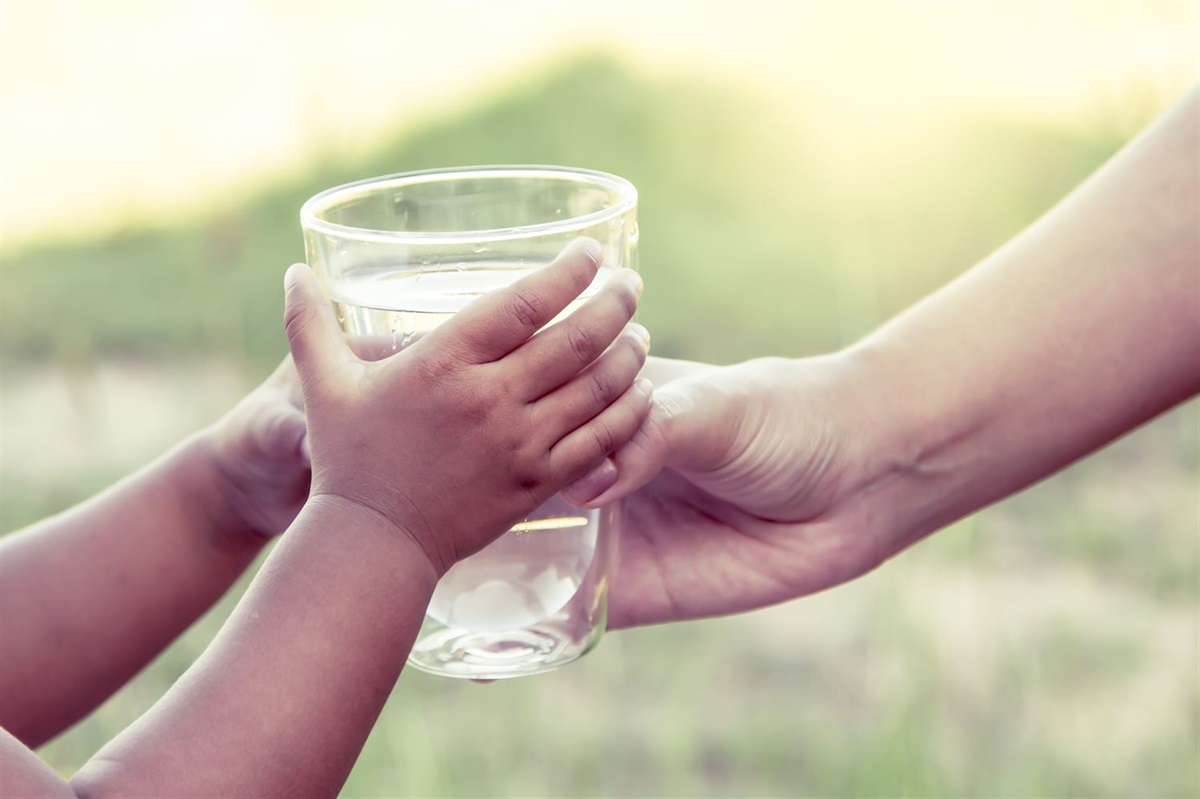 To mark the start of National Water Week, MidCoast Council is kicking off an important conversation about the future of water on the MidCoast with the launch of the Our Water Our Future project page.
Currently under review, Council's long-term water plan Our Water Our Future 2050 will guide how water and sewer services are managed in the region over the next 30 years.
The Our Water Our Future project page will give community members the opportunity to provide meaningful input into the plan at key stages throughout its development.
Council's Director of Infrastructure and Engineering Services, Rob Scott, said Council was currently asking people what was important to them about water, especially in the face of a changing climate and growing population.
He believed it made perfect sense to launch the conversation at the start of National Water Week, given the theme for 2022 was 'Our water stories'.
"The last few years have been the story of too much water or not enough. It's important we reflect on that and think about how we can better prepare ourselves for the future," said Mr Scott.
"With Our Water Our Future we have a chance to reshape the story of water on the MidCoast and we want everyone to be a part of that. Our previous strategy allowed us to get to a place where we can now implement a strategy that provides long term water security for the region.
"Head over to the page and take our short survey, check out some interesting facts about our water and sewer networks, or share your own story about your experiences during the 2019-2020 drought."
To get involved, visit https://haveyoursay.midcoast.nsw.gov.au/our-water-our-future
Council is also hosting a number of fun and informative activities to celebrate National Water Week.
Public open days will be held at the Gloucester and Bootawa water treatment plants over the next two Saturdays, offering people an opportunity to see how Council takes raw water from the river and turns it into clean, safe drinking water that is readily available from their taps.
Mr Scott said a successful open day had already been held at the Dawson Sewage Treatment Plant on Saturday 15 October.
"We had some great feedback from our Dawson tour and we're looking forward to welcoming more community members to the Gloucester and Bootawa plants.
"People always walk away from these events with a much greater appreciation of the work our staff do to keep the community's taps flowing and toilets flushing."
The open days are free and lunch will be provided.
The dates and times are as follows:
– Gloucester Water Treatment Plant – Saturday 22 October 2022, 10am-1pm
– Bootawa Water Treatment Plant – Saturday 29 October 2022, 10am-1pm.
To book a spot or find out more, visit https://www.midcoast.nsw.gov.au/Get-Involved/Events/Whats-on/Water-and-sewage-treatment-plant-tours
There is also still time to sign up for Water Night, which is held each year during National Water Week.
Established in 2020, Water Night is a nation-wide event that supports stronger action on climate change and water awareness. It asks individuals and households to go without using their taps between 5pm-10pm on Thursday 20 October.
To sign up for Water Night or to find out more, visit www.waternight.com.au
National Water Week runs from Monday 17 to Sunday 23 October 2022.
/Public Release. This material from the originating organization/author(s) may be of a point-in-time nature, edited for clarity, style and length. The views and opinions expressed are those of the author(s).View in full here.


Originally Appeared Here