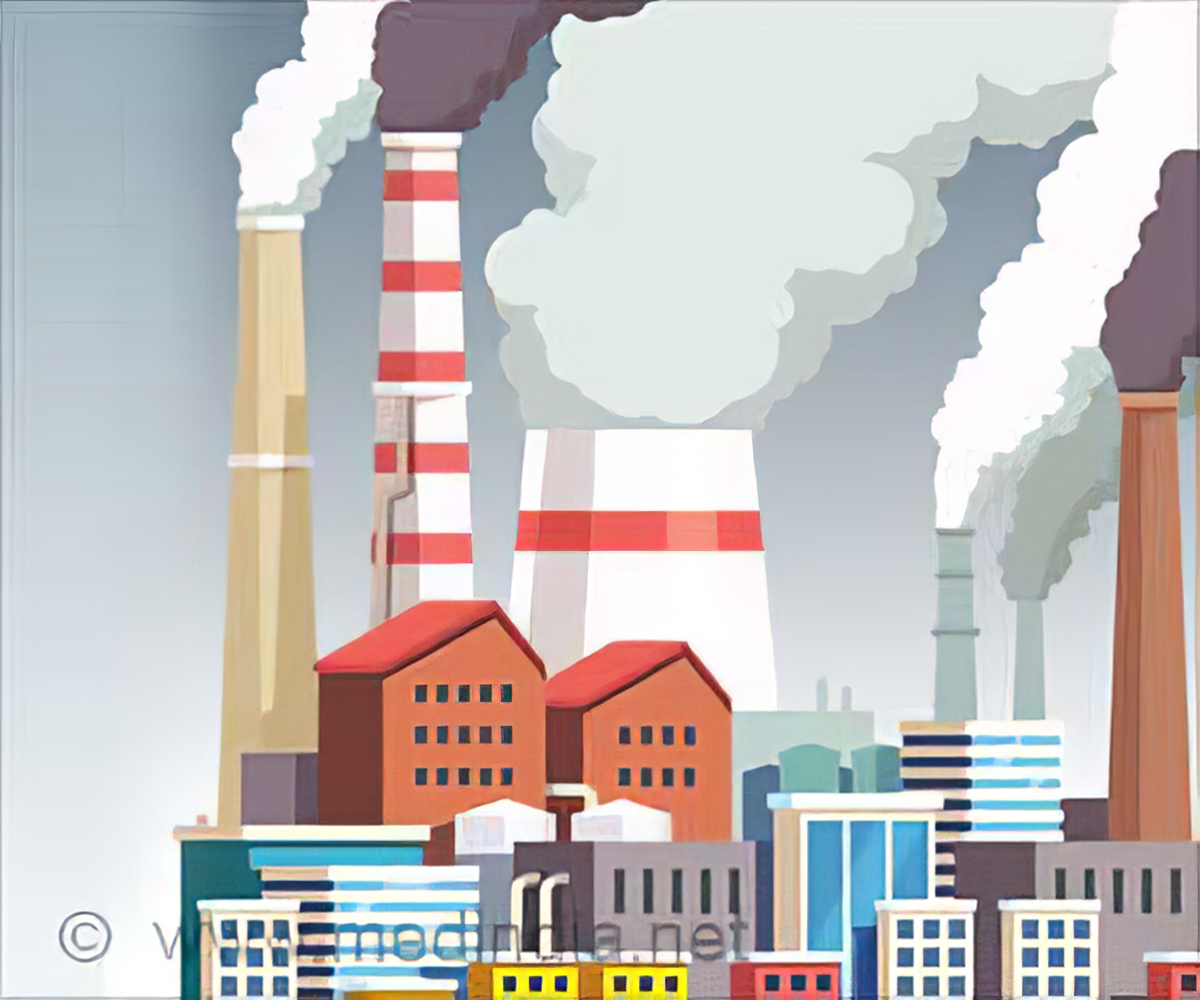 Medindia »
Environmental Health
Listen to this News
A low-cost, mobile pollution detector developed by researchers enables people to track air quality more widely.
Air Pollution Statistics
The World Health Organization has estimated that it leads to over 4 million premature deaths worldwide annually.

The detector, called Flatburn, can be made by 3D printing or by ordering inexpensive parts. The researchers have now tested and calibrated it in relation to existing state-of-the-art machines, and are publicly releasing all the information about it – how to build it, use it, and interpret the data.
'Flatburn, a low-cost detector can help measure air pollution. '
"The goal is for community groups or individual citizens anywhere to be able to measure local air pollution, identify its sources, and, ideally, create feedback loops with officials and stakeholders to create cleaner conditions," says Carlo Ratti, director of MIT's Senseable City Lab.
Air Pollution Detector
"We've been doing several pilots around the world, and we have refined a set of prototypes, with hardware, software, and protocols, to make sure the data we collect are robust from an environmental science point of view," says Simone Mora, a research scientist at Senseable City Lab and co-author of a newly published paper detailing the scanner's testing process. The Flatburn device is part of a larger project, known as City Scanner, using mobile devices to better understand urban life.
"Hopefully with the release of the open-source Flatburn we can get grassroots groups, as well as communities in less developed countries, to follow our approach and build and share knowledge," says An Wang, a researcher at Senseable City Lab and another of the paper's co-authors.
Source: Eurekalert