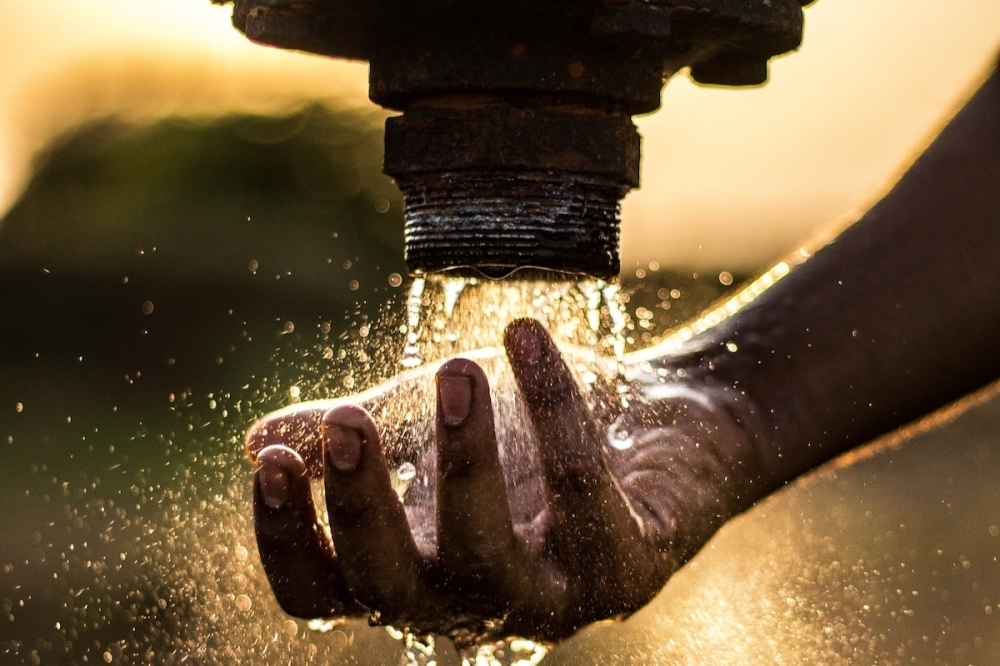 The North Texas Municipal Water District is requesting residents reduce outdoor water use because of unscheduled maintenance at a local treatment plant.
According to a press release, the NTMWD Wylie Water Treatment Plant Complex had to cease producing water July 16 at one of its four water treatment plants unexpectedly to perform critical maintenance required to return the plant back to full water purification capacity.
NTMWD officials said customers in the region are strongly encouraged to conserve water and reduce outdoor watering until further notice. The NTMWD supplies water to communities across most of Collin County, including Richardson, Frisco, McKinney and Plano. Other counties supplied by the NTMWD include Rockwall County, Kaufman County and parts of North Dallas.
The water is still safe to drink and use, but officials stated there are concerns with water production quantity in the region, according to the press release. Officials said the request for water reduction is a precautionary measure, as the NTMWD's capacity remains adequate for household use and public safety.
The ongoing regional drought coupled with increasing outdoor water use and irrigation has stressed the water purification and distribution systems, according to the press release. NTMWD officials said the Wylie Water Treatment Plant Complex must undergo critical maintenance to restore that capacity. Maintenance crews are expected to work around the clock until capacity is restored, according to the press release.
According to the National Weather Service, the reduced water use comes during a period in which North Texas has been experiencing a heat advisory for the last week. Area temperatures have been fluctuating between 100-107 degrees Fahrenheit, according to weather service data. Similar temperatures are expected to continue throughout the week, the weather service stated. More information can be found on the water district's website.