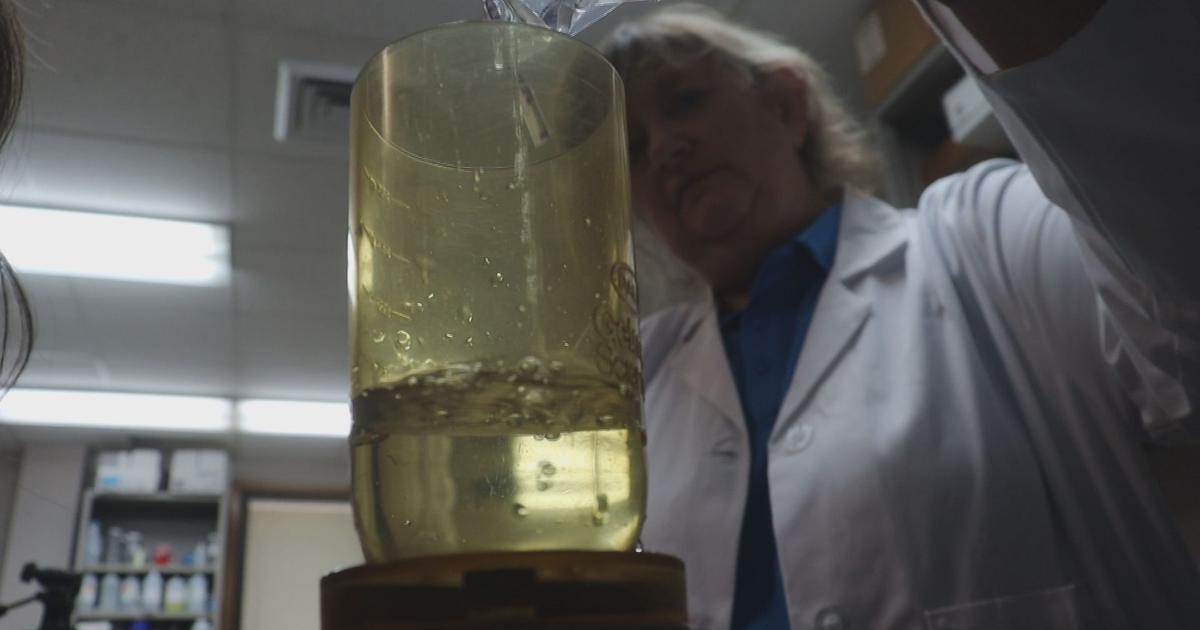 Lafayette, La (KADN)- Several communities across Acadiana in the last few months have continued to experience a lack of access to clean drinking water.
Lafayette Utilities System works daily to prevent this from happening. As of now, there are approximately 180 water sampling stations around the city of Lafayette that Lafayette Utilities System chemist monitors to ensure Lafayette residents have the cleanest water to drink.
In the last few months, several areas have been under boil advisories
for up to 48 hours.
Arnaudville resident Cali Malorin says sometimes residents have to boil water for several days or more, but they are told the water is safe. "The only response we've ever gotten from the company itself is a monthly letter about the arsenic level saying that oh don't worry about it it's it's safe but you still got arsenic in your water."
Lafayette Utilities System chemist Nadine Perry says they consistently conduct tests to ensure Lafayette residents are safe when drinking from the faucet. "We check the water in the distribution system for coliform bacteria we check 120 samples a month. We also check for chlorine which is very important that we have an adequate amount of chlorine in the water."
In 2021 Louisiana Department of Health's Chief Engineer, Amanda Ames reported there are 1,600 to 1,700 boil water notices per year across the state.
Perry says when it comes to boil advisories, they are always cautious, calling a boil advisory to make sure their water has not been compromised. "Most of the time it has not but we just want to err on the side of caution and we want our customers to boil the water but we get it over with as soon as possible so that they can go back to using their water as normal."
As they continue to test monthly, Perry says obtaining samples for chlorine and coliform bacteria levels is their main goal to having the cleanest water to drink.
"This is our a different stage that we check and if it's positive here, its color will form and if positive here is E. coli. if it is positive which it isn't we would get a glorying fluorescent of the sample," says Perry.
Just a reminder that if your area is under a boil advisory be sure to boil your water as the bacteria within the water can make you sick. If you want to know more about drinking water here in Acadiana, click here.