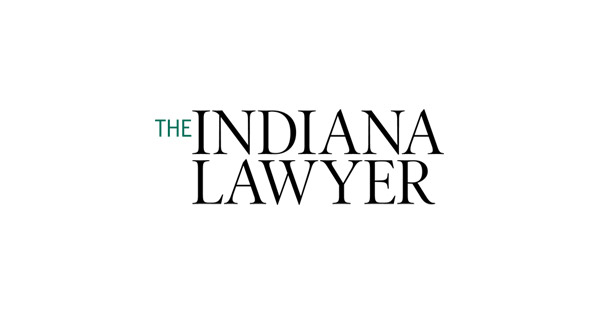 Metalworking Lubricants Co. will pay a $310,000 penalty to federal and state agencies for allegedly violating the Clean Air Act by emitting more than 25 tons of hazardous air pollutants per year at its used oil processing facility in Indianapolis.
An announcement Friday by the U.S. Environmental Protection Agency detailed the terms of a proposed consent decree reached with the Metalworking Lubricants facility, located southwest of downtown Indianapolis. The EPA described the area surrounding the plant as "a community with environmental justice concerns."
The company will pay a penalty of $155,000 to the EPA and $155,000 to the Indiana Department of Environmental Management. In addition, the company will install a carbon adsorption system that must recover more than 95% of the total organic compound emissions and emit no more than 8 pounds per hour of sulfur dioxide.
Also, the business will have to meet certain testing, monitoring and record-keeping requirements and comply with a revised federally enforceable state operating permit to keep its emissions less than 25 tons annually.
The consent decree is subject to a 30-day public comment period and final court approval.
Neither the complaint nor the proposed consent decree was available on the Department of Justice Environmental and Natural Resources Division's website. The EPA and DOJ did not respond to calls requesting the documents.
In a news release announcing the settlement, Brian Rockensuess, IDEM commissioner, said the settlement agreement will benefit Hoosiers living near the facility.
"This is good news for central Indiana, and the improvements required by this consent decree will result in cleaner air for the community," Rockensuess said in the news release. "Through our partnership with EPA, we were able to resolve these outstanding Clean Air Act violations."
Metalworking Lubricant did not respond to a call to its corporate headquarters in Pontiac, Michigan, seeking comment on the settlement.
According to the press release, EPA and IDEM alleged Metalworking Lubricants violated its air permit by emitting hazardous air contaminants, including naphthalene, ethylbenzene, xylene, phenol and toluene. The company allegedly failed to operate its scrubber at specific times when oil-processing tanks were in operations and failed to respond when the scrubber malfunctioned.
Also, the facility allegedly did not keep the required records and underestimated the amount of hazardous air pollutants in incoming oil, which affected its emissions, according to the EPA and IDEM. In addition, the company allegedly did not apply for a major source operating permit.
"This action demonstrates EPA's commitment to protect public health against hazardous air pollution," Michael Harris, director of the Enforcement and Compliance Assurance Division at EPA Region 5, said in the news release. "Companies that fail to take proper precautions or keep thorough records will be held accountable by EPA and our state partners."