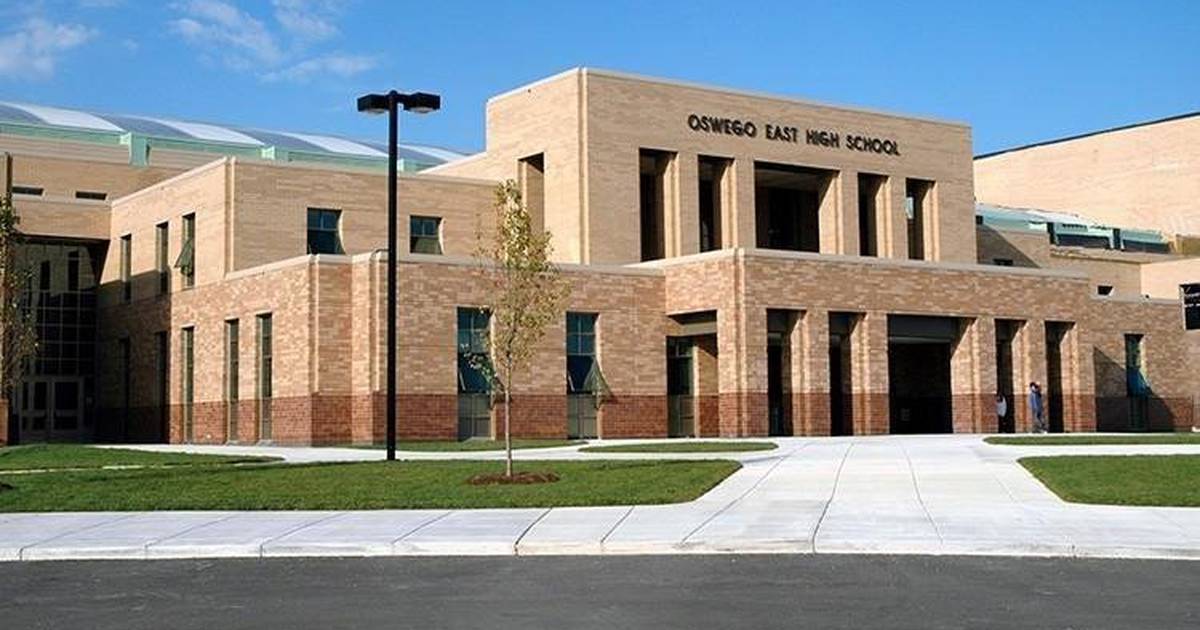 A group of students from Oswego East High School are the winners of the Lemelson MIT InvenTeam Competition for group projects.
Jensen Coonradt, Oswego Lemelson MIT InvenTeam Captain; Aarin Bothra; Ahmed Faisal; Denise Gutierrez; Marc Townsend; Oliva Schwarb; and Scott Johnson, teacher mentor/sponsor, worked on developing a device to improve poor school air quality using algae biofiltration. Out of hundreds of proposals submitted for consideration, their project was awarded $7,500 in order to further develop the project as well as receive MIT mentorship.
The project is a small-scale device which is a fully automated microalgae biofiltration system for schools, which will concurrently combat the climate crisis and improve indoor air quality by absorbing air pollutants such as CO2, nitrous oxide, and particulate matter.
The device uses technology to maximize algae air purification while minimizing maintenance by actively pumping air through the algae, ensuring all the algae is absorbing air pollution, not just the top layer, significantly increasing the system's effectiveness. The device also uses an array of sensors managed by a microcontroller that analyzes sensor data and adjusts factors, such as activating grow lights or heating coils, accordingly to maintain optimal growing conditions. The device also has an accompanying app to alert users of the algae's condition and if any device maintenance is required.
According to the Oswego East Lemelson MIT InvenTeam's research, thousands of fossil fuel plants from around the world released 36.6 billion tonnes of CO2 emissions into the atmosphere last year, further accelerating the devastating climate crisis. Another unforeseen consequence of the pollution released from fossil fuel plants is their impact on indoor air quality. Air pollutants concentrate in crowded indoor spaces like schools. According to the US EPA, a shocking 50% of US schools have poor air quality. Poor indoor air quality has been shown to negatively impact the mental health, academic performance, and attendance of millions of students globally.