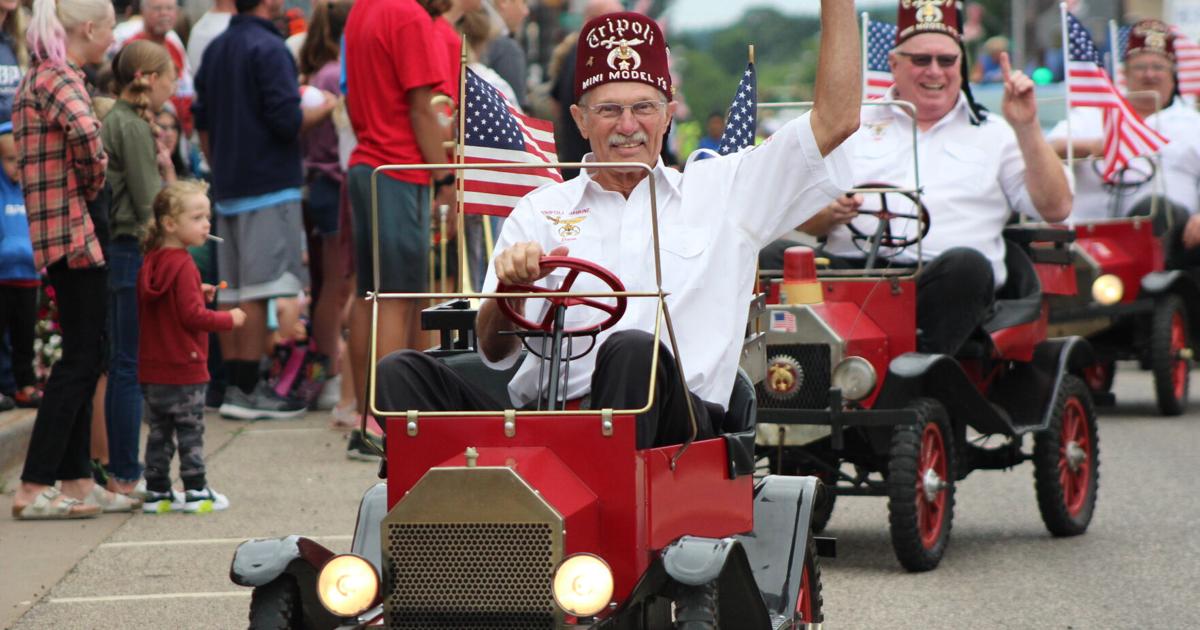 Photos from Saturday's Pure Water Days Parade and River Fest in Chippewa Falls.
This year marked the 45th annual Pure Water Days Celebration.
At one time Chippewa Falls was known for having the purest water in the world. They wanted to celebrate it. That is how it all started, nearly half-a-century ago. Now Pure Water Days is a multi-day event chock full of various performances, tours and public events in Chippewa Falls.
On Saturday, the Pure Water Days parade began on the corner of North Bridge and Cedar Streets and traveled down to the corner of Bridge and Spring Streets. The parade lasted an hour, and showcased more than 50 floats and entries.
To finish it off, the Cruise In Car Show blocked off Main Street so that people could show off their vintage and muscle cars.
Finally, RiverFest started as soon as the parade ended. It took place at Riverfront Park and featured games, food trucks, vendors, live music and other performances.