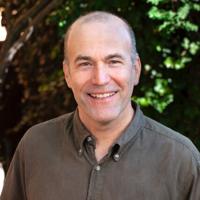 Bart Miller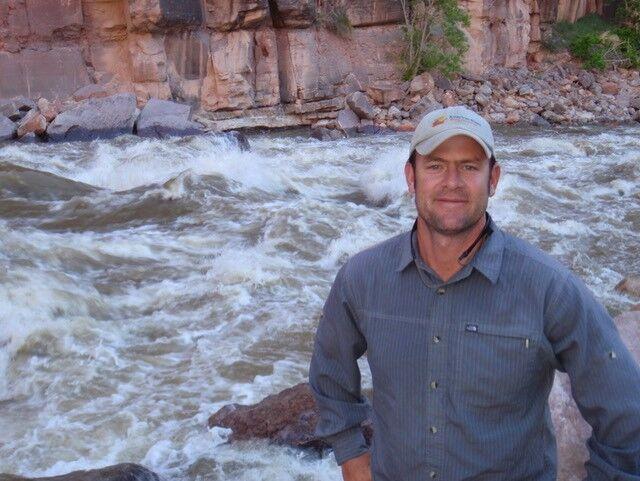 Matt Rice
The long-awaited release of the revised Colorado Water Plan has finally arrived. Just days ago, the Colorado Water Conservation Board (CWCB) announced that the draft update of the Water Plan is open for a 90-day public comment period. The plan, originally developed in 2015, is meant to address growing water scarcity in Colorado and ensure the state has a sustainable water future that meets the needs of all Coloradans. The revised draft could not have come at a more critical time as we head into another summer of record-breaking high temperatures and forecast worsening of ongoing drought throughout the state.
Highlighting just how high the stakes are across the western United States, in mid-June the Bureau of Reclamation announced it will act as needed to protect the river system unless all seven states that make up the Colorado River Basin reach agreement with federal leaders this summer on how to conserve an additional 2 million to 4 million acre-feet of Colorado River water in 2023. To meet that conservation objective and stabilize our river systems, the state's Colorado River Basin community needs to make concerted, collective efforts and take decisive actions starting now — the future resilience of Colorado's people, economies, cultures and ecosystems depends on it.
In an effort to meet the moment, Gov. Jared Polis declared 2022 to be the "year of water" for Colorado. His administration's revision and ongoing implementation of the Water Plan will play a critical role in addressing the water challenges we face as a state.
As co-chairs of the Water for Colorado Coalition, we appreciate CWBC's and Department of Natural Resources recognition of the need to update the plan and all of their hard work that went into the revision. We also look forward to giving it a thorough and detailed review in the weeks to come followed by the submission of comments and robust conversation on the actions which must be taken to secure Colorado's water resources for our communities and for future generations.
Our coalition is a group of nine organizations dedicated to ensuring our rivers support everyone who depends on them, working toward resilience to climate change, planning for sustained and more severe droughts, and enabling every individual in Colorado to have a voice and the opportunity to take action to advocate for sustainable conservation-based solutions for our state's water future. The community of organizations that make up the Water for Colorado Coalition represent diverse perspectives and share a commitment to protecting Colorado's water future to secure a reliable water supply for the state and for future generations.
We hope to find that the revised plan proposes real, concrete solutions and actions with specific timelines that appropriately meet the current crisis. Our hope is that those solutions will equitably address many of our water conservation needs: increasing all forms of resilience; reducing risk to communities and rivers statewide; ensuring clean and safe drinking water for all Coloradans; promoting compact security through flexible water use and sharing in agriculture and municipalities; highlighting the importance of watershed health as our primary water supply natural infrastructure; and emphasizing the need for increased resilience to frequency and severity of wildfires, floods and drought.
One thing is clear however: though the Water Plan is an important tool in financing and advancing the policies needed to address many of the challenges we face, it alone will not be sufficient to address the myriad water woes that we face basin-wide. It is also clear that this crisis of water in the western United States is a multi-year problem to be solved; it will require continued, adaptive, steady focus through a long period of time. Additional interstate and basin-wide collaborative approaches must be developed and executed to ensure Colorado's sustainable and secure water future for people and our natural systems. The "year of water" is upon us, if not by choice then certainly out of necessity.
Water for Colorado stands ready to do its part in ensuring a successful revision of the water plan and its subsequent implementation. We also look forward to working with Governor Polis and his administration, other elected officials, state entities, Basin roundtables and communities on crafting policy solutions and approaches to address the other critically important issues facing our state in 2022 and beyond. We must meet this pivotal moment in a way that positions Colorado as a leader in collaborative water management — our state's future depends on it.
Bart Miller is Healthy Rivers Program director for Western Resource Advocates, and Matt Rice is southwest regional director at American Rivers. Both are members of the Water for Colorado Coalition.