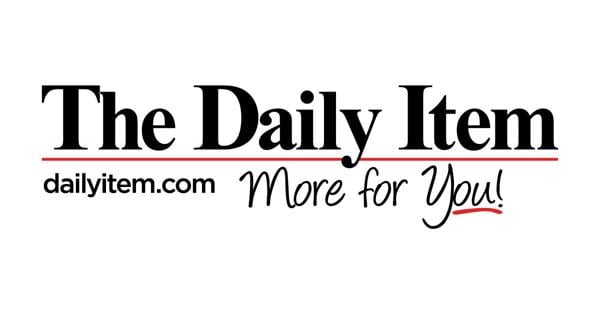 LEWISBURG — A Bucknell University employee used a university credit card to make more than $26,000 in personal charges, according to police.
According to court documents, police charged Tonya Marie Struble, 39, of Route 304 in Mifflinburg with making $26,085 in unauthorized purchases. .
Struble's job title at Bucknell was office assistant in the Facilities Department. On Sept 27, 2021, she was issued a credit card in her name on a Bucknell University account to be used for university business only.
Bucknell University Public safety officers charged Struble with access device fraud, a third degree felony. The police complaint documents includes all the purchases, from Feb. 7, 2022 to May 23, 2022.
According to police, beginning Feb. 7, 2022,  Struble bought an aluminum floor full length mirror for $179. Other purchases included a toilet for $799.99 on Feb. 8; and an air purifier on Feb. 15, for $219.99. In all, police documented more than 80 transactions  over the four month period.
A preliminary hearing is set for Sept. 20, 11:30 a.m. in the courtroom of Magisterial District Judge Jeffrey L. Mensch., in Mifflinburg.