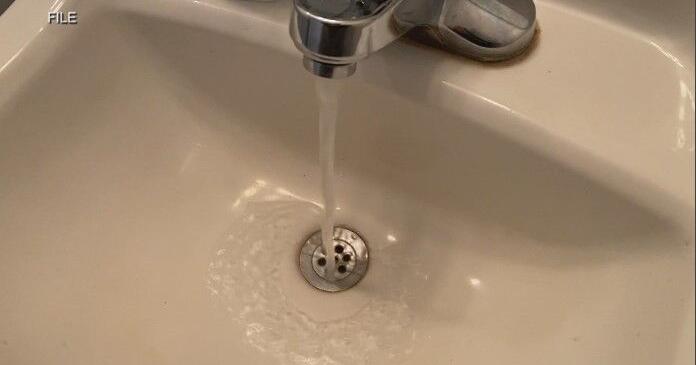 NELSONVILLE, Wi. (WAOW)– A Portage County official has vetoed funding a clean water field study.
Portage County Executive John Pavelski vetoed the Village of Nelsonville's funding request for over $240,000 last Friday.
According to a press release from Portage County for Clean Water, the study would help residents in Nelsonville access low-nitrate drinking water. The field study would install test wells around Nelsonville to determine where safe drinking water is and how long it remains drinkable.
Pavelski told News 9 he agrees with the project but said capital improvement funds should be used toward projects that benefit the county as a whole.
"Once we start opening the funds for a specific municipality or a specific group, that's a principle we don't want to open up," Pavelski said.
Amberle Schwartz, founder of Portage County for Clean Water, said this study has the opportunity to help everyone.
"This kind of monitoring is good for the entire county because if it works and we are successful, we have a method that is known to find clean water for people in similar situations," Schwartz said.
An application was submitted by the Portage County Land and Water Conservation Committee to receive State and Local Fiscal Recovery Funds (SLFRF) for the well-monitoring project before the veto.
A decision on that SLFRF application should come out by the new year.