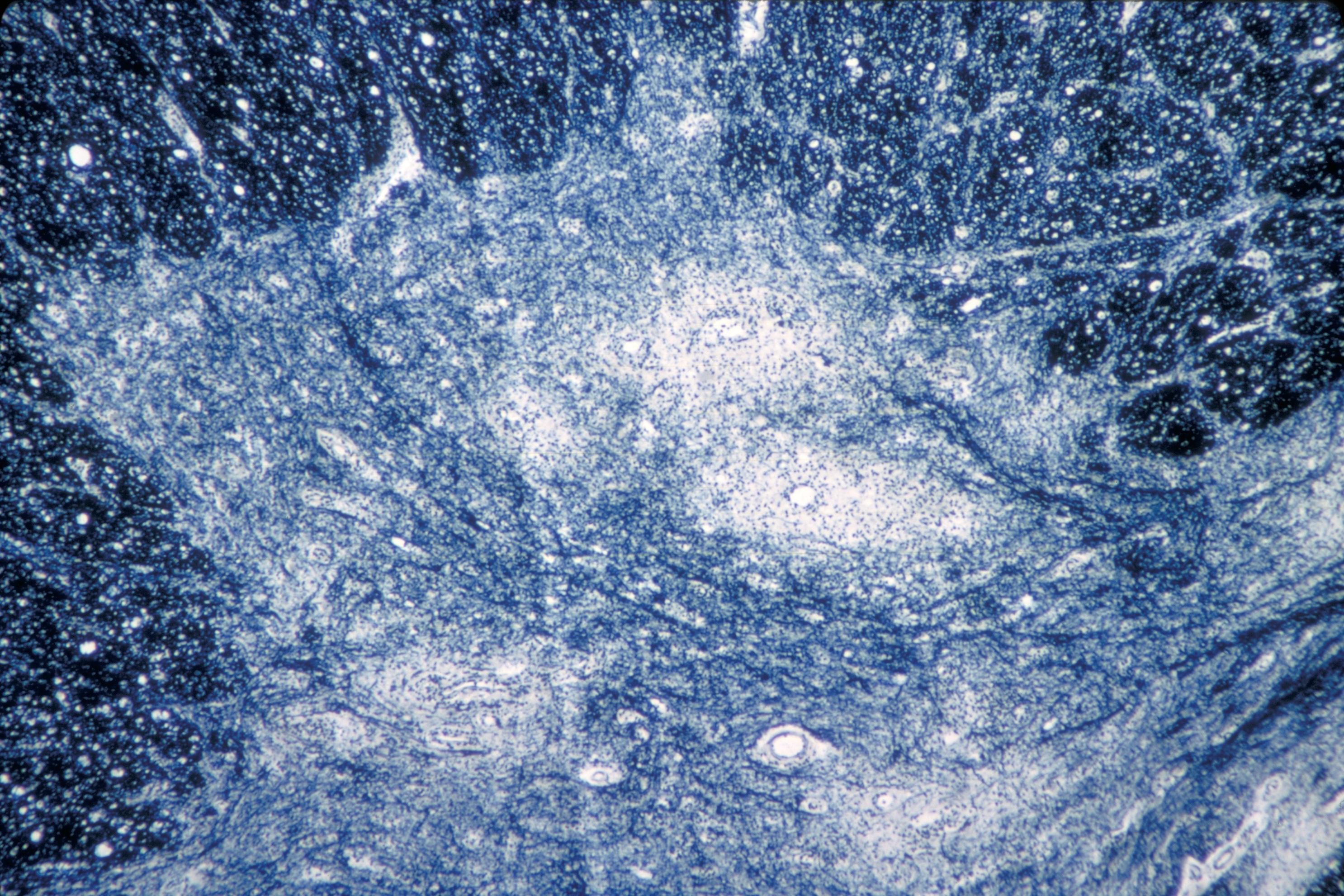 CLAIM: Polio has been found in New York City tap water.
AP'S ASSESSMENT: False. The virus that causes polio has been detected in New York sewage samples, not tap water. Sewage (also known as wastewater) and tap water flow through separate systems, which eliminates the possibility of tap water being contaminated by sewage, city and state officials told The Associated Press.
THE FACTS: The New York City and New York state health departments announced Friday that poliovirus has been found in city sewage samples. Shortly afterward, a post claiming that polio had been found in the city's tap water began spreading on social media.
"Under Biden, they are now finding Polio in tap water," reads the post, which received more than 112,000 likes on Instagram. "Congratulations, your vote has put us in a third world state all because you don't like 'mean tweets.'" It includes a screenshot of a tweet featuring a promotional video in which Mayor Eric Adams touts the city's tap water. The tweet captions the Adams video: "Do you all remember that time when Mayor Adam's told everyone in New York City to drink the tap water? Anyways, they found Polio in the New York City water."
But poliovirus was found in sewage samples, not tap water, and people cannot contract polio by drinking the city's tap water, multiple city and state officials said.
"New Yorkers should know that wastewater is not the same as drinking water, and it cannot be a source of infection or transmission," Samantha Fuld, a spokesperson for the New York State Department of Health, told the AP in an email.
Wastewater — used water from toilets, sinks, showers and household appliances — does not come in contact with the city's drinking water, she said, adding there are no plans to test tap water for poliovirus.
Edward Timbers, director of communications for the city's Department of Environmental Protection, confirmed to the AP in an email that the city's wastewater cannot end up in its tap water and that the presence of poliovirus in sewage samples does not imply that the virus is also in drinking water.
"There are two separate systems in NYC," he said. "There's drinking water and there's wastewater."
New York City drinking water is treated with purifying agents, such as chlorine, ultraviolet light and fluoride, to ensure that it is safe to consume and free of pathogens, according to the city's 2021 Drinking Water Supply and Quality Report.
"You definitely don't need to be worried about the well-treated drinking water in New York," Dr. Kimberly Thompson, a polio expert and president of health nonprofit Kid Risk, Inc., told the AP.
Polio can be spread through water contaminated with feces from an infected person, according to the U.S. Centers for Disease Control and Prevention, though it typically spreads through person-to-person contact.
Friday's announcement noted that poliovirus' presence in New York City sewage samples indicated "a risk of community transmission." The state Department of Health began monitoring wastewater for signs of poliovirus through repeated sampling after a Rockland County, New York, resident developed paralysis as a result of poliovirus earlier this summer, Fuld said.
According to the state agency, the CDC has confirmed the presence of poliovirus in sewage samples from New York City, Rockland County and New York's Orange County. Thompson explained that repeated samples of poliovirus found in wastewater are indicators that the virus is spreading, since it can be transmitted through an infected person's feces.
A similar false claim about disease transmission via tap water — that monkeypox was found in Georgia drinking water — spread on social media earlier this month.
___
This is part of AP's effort to address widely shared misinformation, including work with outside companies and organizations to add factual context to misleading content that is circulating online. Learn more about fact-checking at AP.